Your 2022 Teacher Characters!
The people have spoken! Democracy works!
Over 1,000 Nitro students voted! Here are your 2022 GHS Teacher Characters!
Most Dramatic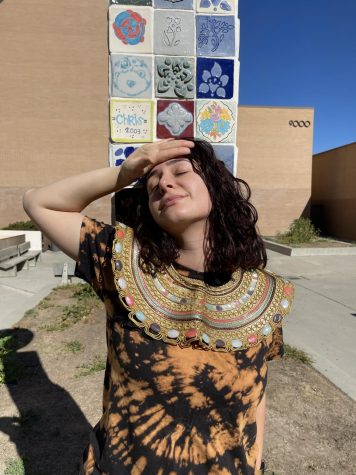 Most Creative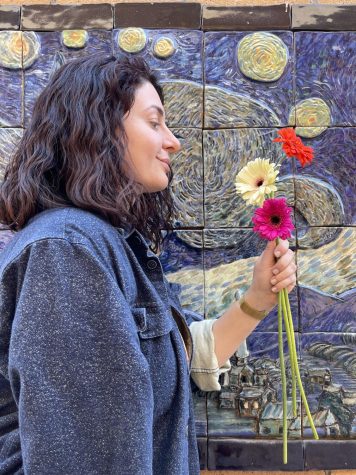 Most Chill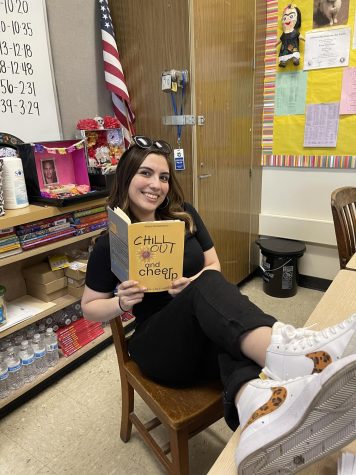 Most Challenging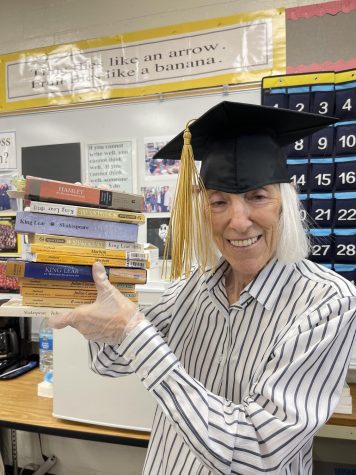 Most Likely to Have Been on Homecoming Court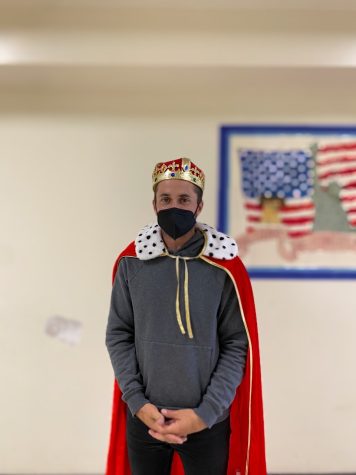 Best Classroom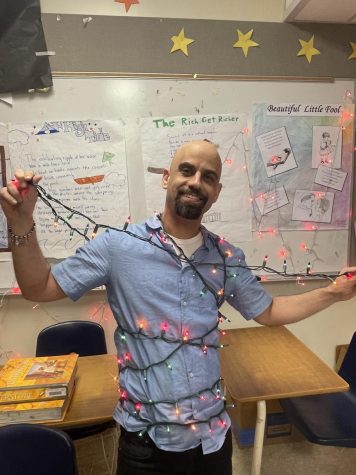 Most Sarcastic
Ms. Sukazian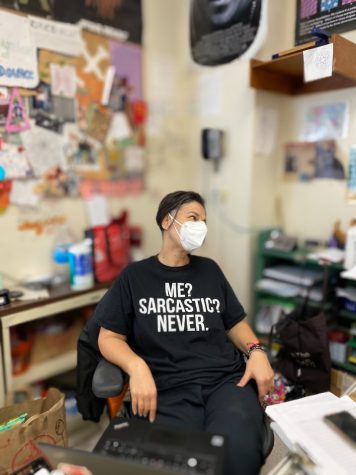 Most Organized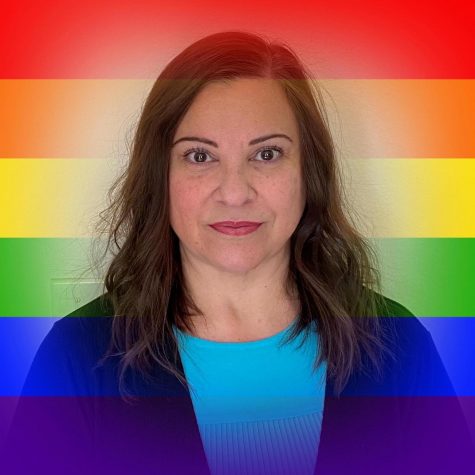 Most Inspirational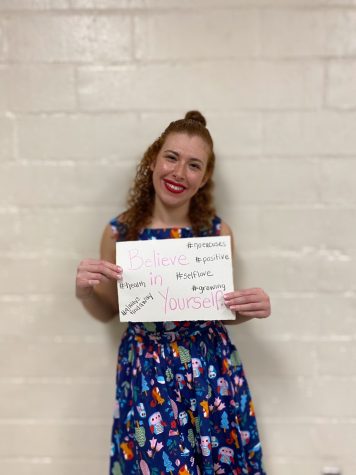 Most Relatable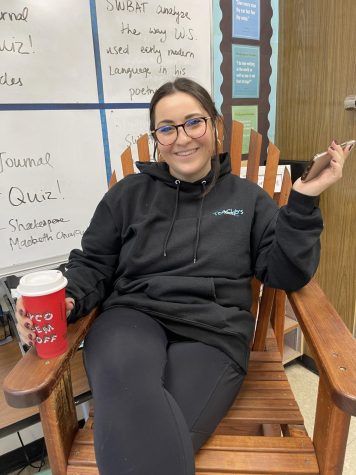 Most Spirited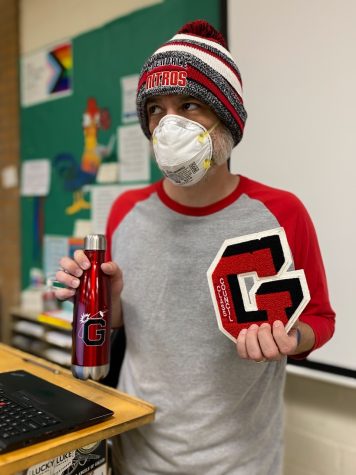 Most Considerate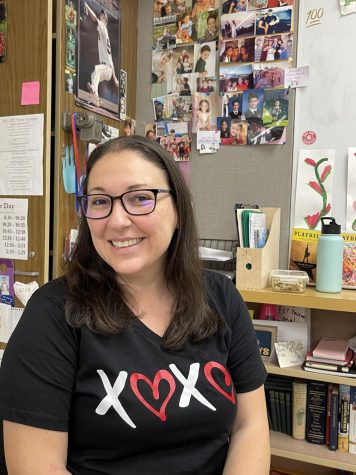 Funniest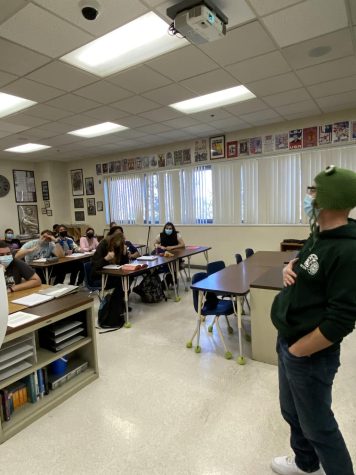 (Note: It's hard to tell because of the masks, but all of the students in this photo are laughing. Froggy hats are hysterical. It's science.)
Most Likely to Brighten Your Day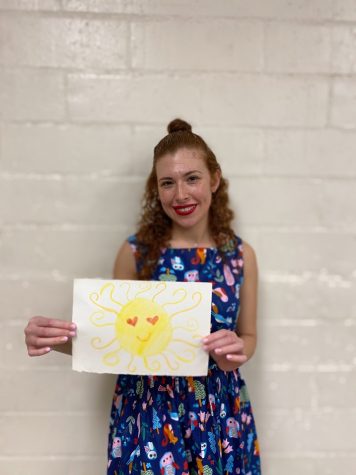 Most Caffeinated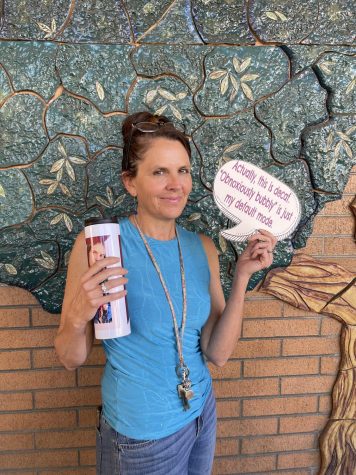 Best Hair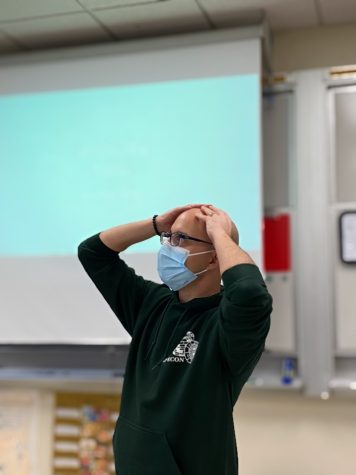 Most Athletic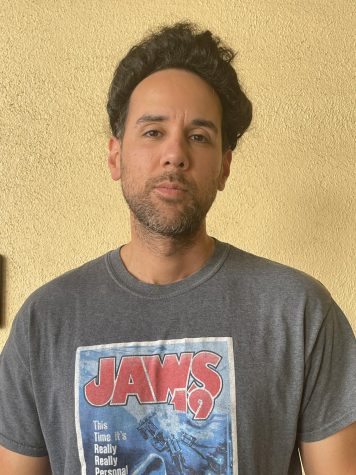 Most Underappreciated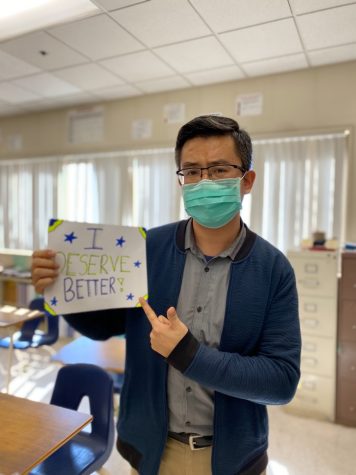 Best Dressed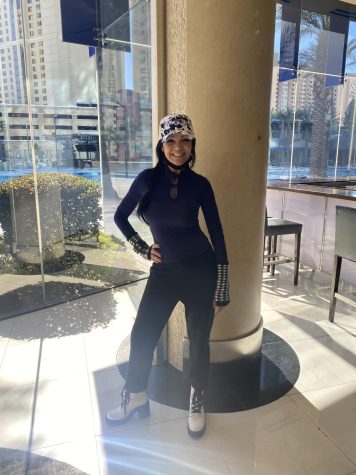 Most Honest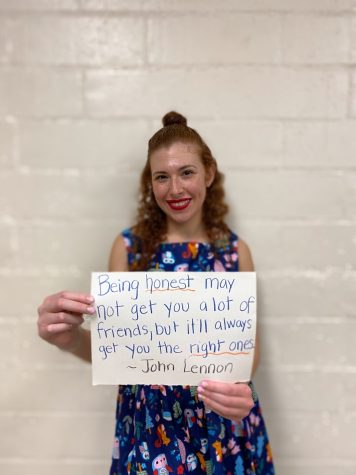 Most Likely to Have Been a Straight-A Student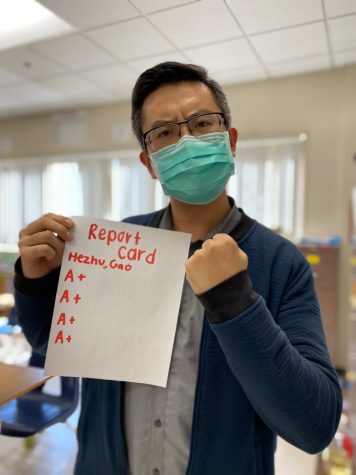 Most Likely to Be Mistaken for a Student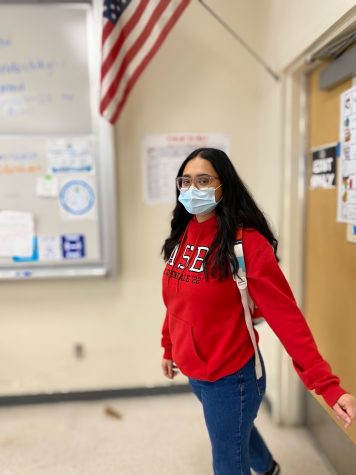 Most Serious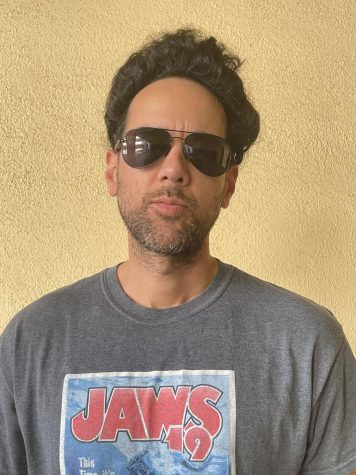 Thank you to all of these amazing teachers for their help with this project! Our Nitro students appreciate all that you do for them!
Thank you also to ALL of our teachers, administrators, counselors, and staff, who do their jobs with heart and integrity! Glendale High School is the best school in the District because of you!
Finally, thank you to Explosion staff writers, Isabel Nourian and Anahit Sargsyan, for taking all these great photos! Please click on their links and read all of their terrific articles!