Come to this page for updates on all Nitro Athletics, including varsity sports scores. We will use this space to highlight the Nitro athletes and coaches who make a difference, both on and off the field.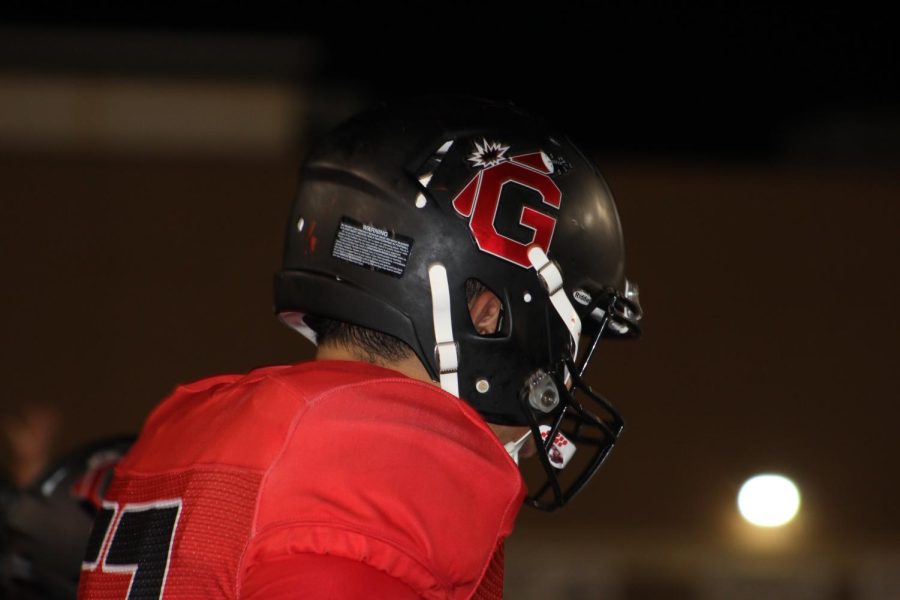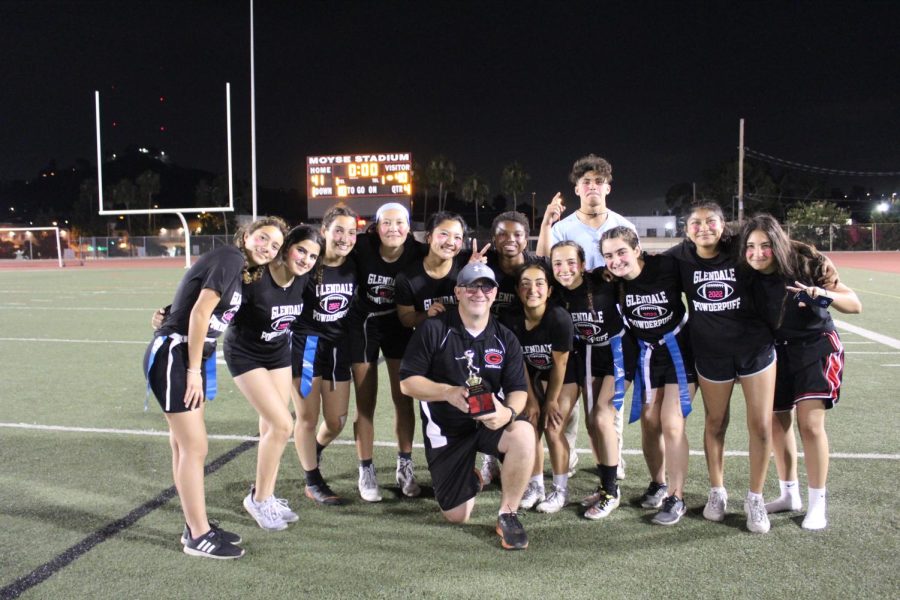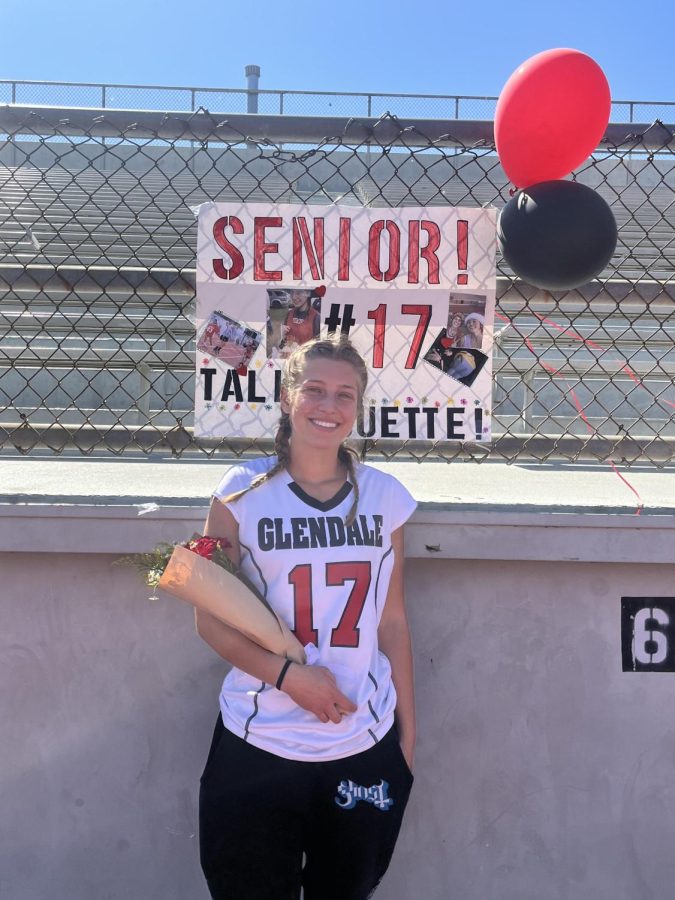 Load More Stories
Do you prefer onions on your hot dog or on your burger?
Onions are the worst! (46%, 25 Votes)
Burger (35%, 19 Votes)
Both (17%, 9 Votes)
Hot dog (2%, 1 Votes)
Total Voters: 54

Loading ...
Sep 22 / Girls Volleyball

Sep 20 / Girls Volleyball

Sep 13 / Girls Volleyball

Aug 29 / Girls Volleyball

Aug 25 / Girls Volleyball