Gerardo Contreras Is the #1 Athlete in the Club
GAME Club president is helping GHS athletes succeed in their schoolwork
Gerardo Contreras is a junior at Glendale High School who is also on the varsity lacrosse team. He is also the president of GAME Club at GHS. He was born on November 1st in El Salvador, and his hobbies include working out and watching videos on niche topics. 
The purpose of GAME Club is helping out athletes every day with their homework. Some people may be struggling in school, and they might be in danger of being kicked off of their teams because of their grades. As president of the GAME Club, Gerado wants to help anyone who is in need of tutoring. They just have to go to Room 2329, during 7th Period for homework help. 
Gerardo's main focus for GAME Club is to aid students that are struggling with academics to boost their grades. He wants to increase their chances at excellence so that they will not miss out on any sporting events in the future. 
The GAME Club had a huge success at Round Up in September. They didn't expect to make almost $300 selling animal balloons at the event. Gerardo admitted  that it was difficult for him and his club members, because of the influx of people, but they made it through. They made plans for the next Round Up, so that it will be a better and easier expirencene.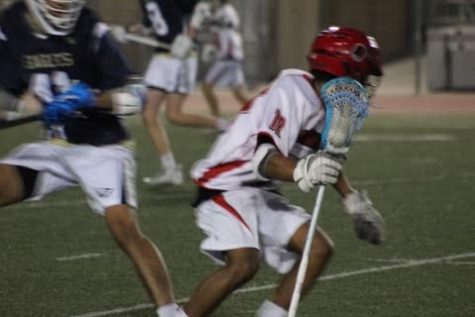 Gerardo's hope for GAME Club this year is for it to be better than last year and help improve the academic performance of our Nitro athletes. Gerardo's inspiration for continuing this club is Emilio Dulay, the previous president of GAME Club and a finalist for last year's Pat Navolanic Memorial Award. Gerardo sees Emilio as a leader who wanted to help other athletes, like he helped Gerardo.  
If you are interested in joining GAME Club, please go to Mrs. Clark-Reed's Room 2329 on Fridays during Period 7, or you can contact her at [email protected]!