"Niño Soñador", J Balvin
J Balvin just got deep in his new song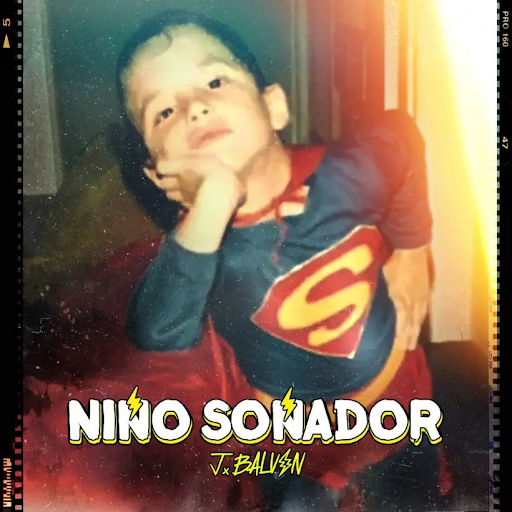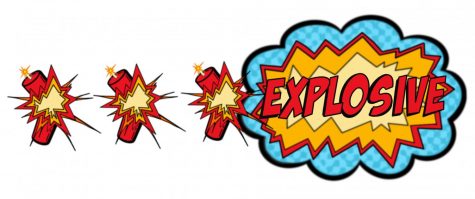 "Niño Soñador" (or "Dreamer Boy" in English) is the newest single by José Álvaro Osorio Balvin, otherwise known as J Balvin. It was released on February 16th, 2022 and is available on all music streaming platforms. The single was also released with its own music video. 
This is one of the most notable and significant songs of Balvin's career. On the track, he opens up about his childhood and apologizes to his younger self.
Balvin is clearly an enormously successful artist. He is one of the biggest faces in reggaeton today. He has also managed to crossover to the American music scene, being featured on songs with artists like Khalid, having his own meal at McDonald's, which we previously reviewed, and coming out with his own Nike sneakers. His goal from the start of his career was to succeed in the American market, without having to sing in English.
To announce this new song, the Colombian star uploaded an Instagram story saying, "Esto es lo que le diría al niño que fui," which translates to "This is what I'd say to the boy that I was." This is a great idea for a new song, especially because Balvin is known for staying true to himself and where he comes from.
This track is very interesting to listen to and analyze. The 36-year-old starts off the song talking about all the nice things he has. He sings, "Tengo una vida que cualquiera desearía. Diez Ferraris en la cochera y en el cuarto una joyería. Tengo un reloj con más diamantes que una mina." This means, "I have a life that anyone would desire. Ten Ferraris in the garage and a jewelry store in my room. I have a watch with more diamonds than a mine." At first, it seems as though Balvin has everything that any person could want.
But he continues to sing, "También yo tengo una depresión que no tiene solución," meaning, "I also have a depression that does not have a solution." This is a strong way to begin the track, as it definitely hooks listeners in. It is a reminder that celebrities' lives aren't as easy as we think, and that materialistic things don't lead to happiness.
A line that sticks out in the chorus is "Quiero pedirle perdón al niño soñador de antes. Que no quería ser el centro de atención, solo quería ser cantante." This translates to "I want to ask for forgiveness from the dreamer boy from before. Who did not want to be the center of attention, he just wanted to be a singer." Here, the Medellin-born singer is referring to his past self, reflecting on the difficult aspects of being in the public eye.
Overall, "Niño Soñador" is Balvin's way of confessing his true feelings and being vulnerable. Although this song may not be so interesting to those who aren't big fans of his, it is still worth listening to, because it represents how many other celebrities feel. 
If you like this track, you should also check out "7 De Mayo", which is another song by J Balvin about his upbringing.