Meet THE Christopher Hanzal
Christopher Hanzal is the Senior Class Vice President, president of the Fellowship of Christian Athletes, and captain of the GHS basketball team. Chris knows how to play multiple instruments and likes to spend his free time playing basketball at the park. After almost 4 years of high school, he has advice for others and himself.
If Chris were to go back to the past and have a 10-minute conversation with a freshman Christopher Hanzal, he would give him three pieces of advice. First, he would tell him to go professional on the game Fortnite and to practice as much as he can. Second, he would warn him to not "simp" over girls, because he has had some rough times in the past. Finally, he would explain to himself that junior year of high school is as hard as others say.
Moving away from his past self, Chris does have advice for the incoming freshmen. First, he encourages the 9th graders to talk to new people in high school and to try out new sports and activities. Also, he would advise them to go to the Homecoming Dance at least once throughout high school and to not take AP classes that do not interest them. Finally, he urges them to not date any upperclassmen.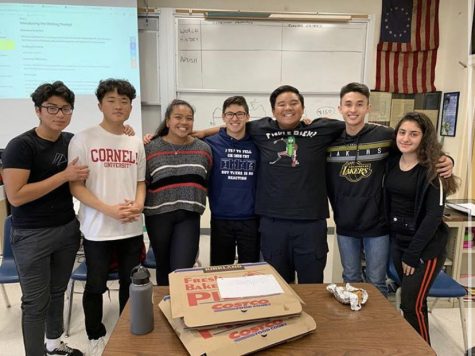 As Senior Class Vice President, Chris has an important role on how the rest of the senior class will experience their last year of high school. He helps with activities that seniors can attend such as Grad Nite, Prom and the Senior Luau. Also, he helps the Senior Class President, Arline Daniali, with her work as well.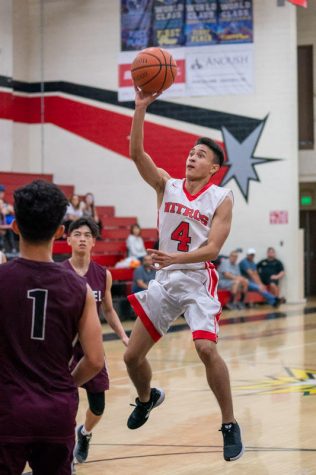 Chris is also the president of the Fellowship of Christian Athletes (FCA) at GHS. He plans to provide a comfortable environment for Christians at GHS, create friendships between members, and allow for members to have a better connection with God. At these meetings, they provide pizza and fun games that come with prizes.
To reminisce about the past three years of high school, Chris has had his fair share of good and bad experiences. He said the worst feeling to have during high school is to go to class, sit down, look down at a test, and not know anything about the test. On the other hand, the best time of his high school career was the summer before sophomore year, because everyday he would be able to do the things he loves, such as playing basketball and the PS4.
Finally, Chris feels that the future of Glendale High School is in good hands. He feels confident about the music, ASB, and basketball programs, due to the hard-working and motivated underclassmen. He also appreciates the amazing teachers at GHS that put forward their best effort to help students reach their full potential.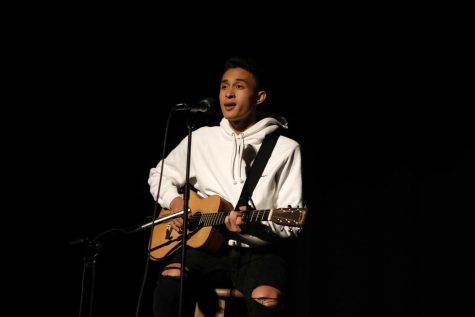 If he were to give one last piece of advice to his 2021 classmates, it would be to  "invest time into the people that would invest time into you." 
For more information about joining the Fellowship of Christian Athletes, please contact their advisor, Mr. Kolodinski, at [email protected].