AM, Arctic Monkeys
Does this album still hold up, even though it came out a decade ago?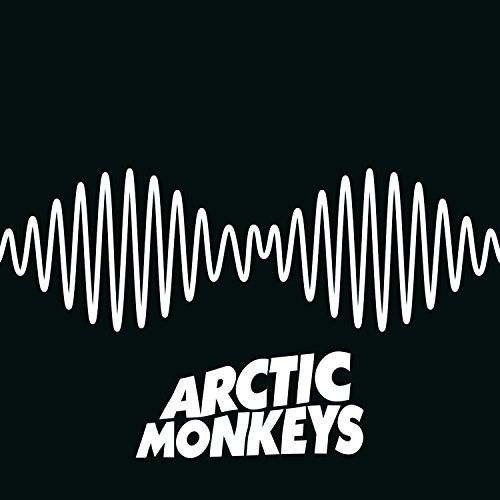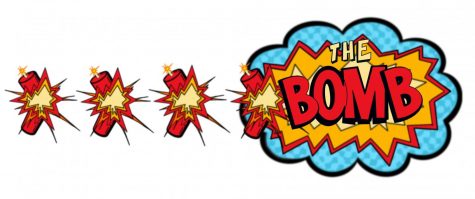 AM, the fifth studio album by Arctic Monkeys, was released on August 1, 2013. It was produced by James Ford, and co-produced by Ross Orton, at Sage and Sound Recording in Los Angeles and at Rancho De Luna in Joshua Tree, California. This album is overall really great, because this band is so good, and the sound of their guitar is perfect.
Arctic Monkeys is an English rock band that was formed at some point during 2002 by Alex Turner, Matt Helders, and Andy Nicholson. They just recently released a new album called The Car.
Every song on this album is a great example of instrumental art. When listening to music, the instrumentals are a key part of a song. Fortunately, on AM the instruments don't overpower the lyrics, and there's a perfect balance between both.
The first song on the album, "Do I Wanna Know", is a great opening track, and it starts off the album perfectly. It really hooks you in, right at the beginning. In this song, the singer gives the feeling like he's unsure of what he and his partner really are, and he's scared of that reality. But he wants to know the truth, because he's been wasting his time with this person and he hasn't found anyone new.
One song that has been very popular is "Why'd You Only Call Me When You're High". Miley Cryrus did a cover of this song live, which helped to make it famous. The lyrics and the pitch on this track are very strong, and it feels like the song is trying to tell you a story. The person who is receiving these phone calls is getting fed up with all of this nonsense. 
The song at the end is "I Wanna Be Yours", which is my personal favorite track on the album. The lyrical timing is really great, and it gives off the feeling of a longing for someone. The wordplay is also very clever. For example, the singer admits, "I wanna be your vacuum cleaner, breathing in your dust." This song has a lot of feeling incorporated into it, and the singer clearly just wants a person to lean on him.
Overall, this album is very well put together and the tracklist is in perfect order. It's a nice album to listen to while cruising in the car, and I definitely recommend it highly to anyone who likes alternative or indie rock.
If you like this album by Arctic Monkeys, I also recommend their other albums, like Favorite Worst Nightmare, Leave Before The Lights Come On, and The Car. These albums are all very enjoyable and worth listening to.