Stranger Things, Season 4, Episodes 8 & 9
The chilling and awaited ending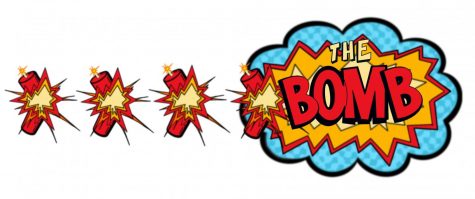 On July 1, 2022, the last two episodes of Season 4 of Stranger Things were released on Netflix. Fans had been left on a cliffhanger after they found out who 001 and Vecna are. Some viewers were shocked, but for others, it didn't really come to them as a surprise. The character of 001 has always been very off and has seemed important, because he is shown so much in the first seven episodes. Finding out who Vecna is kinda ties it all together, and it makes every previous occurrence make sense.
The characters in this series are beautifly casted. Their acting is amazing, and they show so much emotion every time they are on screen. They make everything feel so real. Even the new characters end the season really well. Also the special effects and CGI never look weird and come off naturally.
The music in the last two episodes is also terrific and makes a lot of sense to the story. The music fits the intensity of it all. Sometimes though, the musical choices feel repetitive but it makes sense with where the plot is going. One song that is recurring throughout is "Running Up that Hill" by Kate Bush, and even in these final episodes, we hear that song a lot.
These last two episodes are both over an hour long, and it feels like you are watching two feature-length films. They're very worth it, though, because the amount of detail shown is excellent. The length of each episode really fits and helps everything come to a satisfying conclusion. This is highly recommended to people who like lengthy episodes or who like binge-watching shows.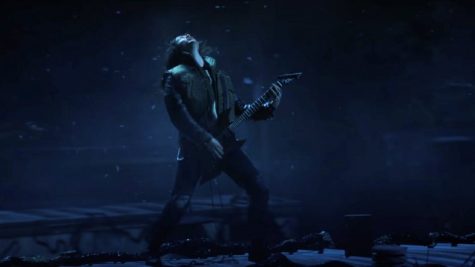 The ending of Season 4 is definitely not predictable. Towards the ending of things like this, the main characters usually either win or succeed. Not this time though, as the town of Hawkins is nearly destroyed in the final moments. It is a sad ending, with everyone needing to move, because their town has been torn apart and Max is in a coma in the hospital. At least we had one good aspect, which is everyone being reunited with their parents, and Eleven finally being reunited with Hopper, which is so heartwarming. 
Some viewers are predicting that next season, Will will be shown more and included in more scenes, because he seems to show a reaction every time he enters Hawkins. Also he was the first person Vecna came after, so the final season is bound to end with him. Fans think that Will is the most vulnerable person on the show, so it'll be easier for Vecna to get to him. I guess we'll just have to wait and see.
Overall, the finale of Season 4 was such a great experience and gave more time for people to catch up with the show. You should definitely watch this if you enjoy horror movies. Pass the dutchie, Nitros!