'22 Will See It Through
Catching up with the Class of 2022
After 12 hard-worked years, the Class of 2022 is finally moving on to bigger things. They went through middle school, adjusted to high school, and then adjusted to online studies, due to a pandemic less than two years into their high school career.
Personally, it was hard to adjust, after seeing friends every day, to not being able to see them at all for months. The learning portion of it was just as difficult, as many people, such as myself, struggled to focus in classes with several distractions at home. Luckily, we all overcame that and returned to campus better than ever.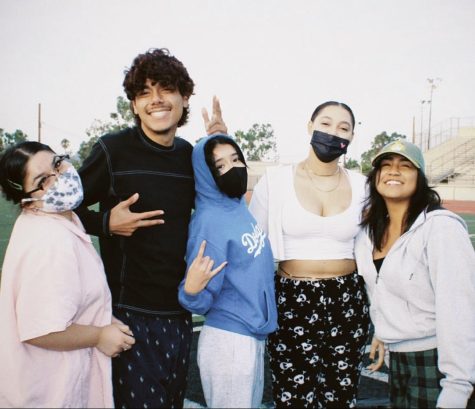 Graduation is only days away, and it is the next step toward our future. It's certain that some seniors are a bit anxious, but Senior Class President and future UC San Diego Triton, Shant Nazarian, says that he is very excited. "It's definitely a bittersweet moment," he said, "but all the changes that are to come [now are] something I've been working towards for years."
Shant also added, "Moving to San Diego, and just bursting the bubble I've grown up in, is going to be really exciting to experience." You know what they say, if we don't leave this town, we might never get out…
Just kidding, I think. 
Speaking of leaving town, Destiny Givrad is on the road to California State University, Fullerton. Destiny says that she is "hoping to pursue a career path in forensic psychology and criminology." It is also a goal of hers to end up at NYU to achieve a Master's degree. She also added that one day she wants to "get certified at the FBI Academy in Quantico, Virginia." Watch out, criminals!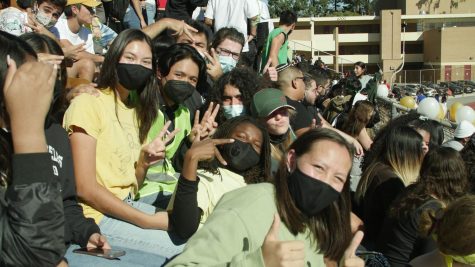 Before we move on from high school just yet, we must reminisce on the old days. Many of us have a core memory from Glendale High that we will never forget.
Sebastian Aviles-Maya said that his best and most prized memory is "getting in the game-winning goal junior year for lacrosse." Our lacrosse team has been giving us wins throughout the entire season. Let's hope to keep that spirit running throughout the school after we leave. 
As freshman, we have a basic understanding of what high school is going to be like from High School Musical. Unfortunately, real high school is nothing like that.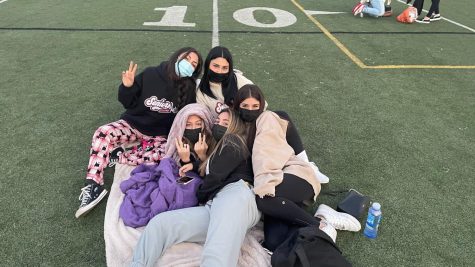 Anahit Hakobyan believes that incoming freshmen should "enjoy the present as much as you can because you will stress yourself out and burn out." Anahit stated that when she was a freshman she was "very uptight and focused on my plans AFTER high school." Rather than going through high school prioritizing what's next, you should enjoy what time you have left before you move on to larger obligations. 
All in all, it's been a rough final four years, a complete drag if you will, but luckily we have all prevailed and now will continue on to the rest of our lives.
You will remember this time for the rest of your lives, along with Mr. Livingston's voice blasting through the speakers at 8:30 in the morning. Gonna miss that a bit.