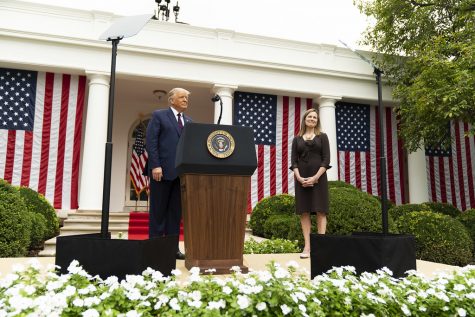 Jonathan Diaz, Staff Writer

October 16, 2020
To our misfortune, Ruth Bader Ginsburg, a female Supreme Court Justice, has passed on. The search for a new nominee ended on September 26, and President Trump has introduced his nominee as Amy Coney Barrett. To the Trump Administration, Berrett is the perfect candidate for a replacement justice, but...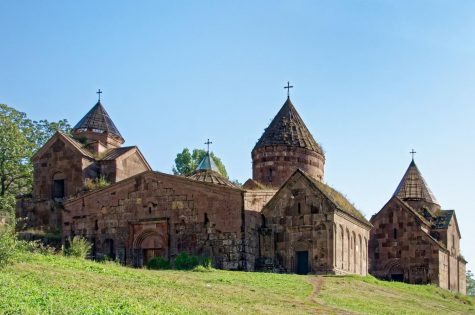 Rafayel Hovhannisyan, Staff Writer

October 6, 2020
On September 27, 2020, I woke up to startling news: my home country, the country I was born in, was being attacked by Azerbaijani forces. While many Armenians like myself saw this coming, the images that surfaced of kids hiding in bomb shelters and clouds of smoke near the city of Stepanakert were ve...