How to Shop for the Nerd in Your Life
The holidays are right around the corner, so find that special gift for that special someone who loves the MCU
Having trouble finding a phenomenal gift for that special MCU fan? I got your back!
Here are my Top Five suggestions: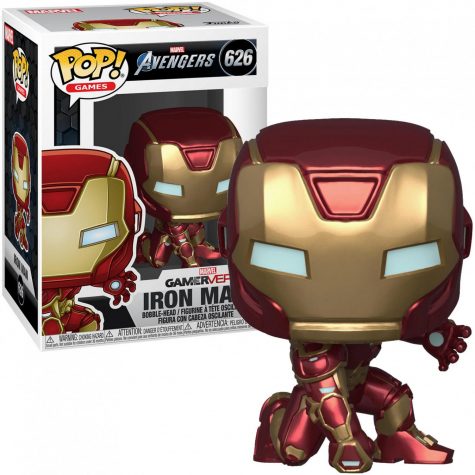 At Number One, we have Funko Pops! These are a small, adorable, and affordable gift for anyone who's a fan of Marvel. They have every character you can think of, and Funko Pops start at around $8.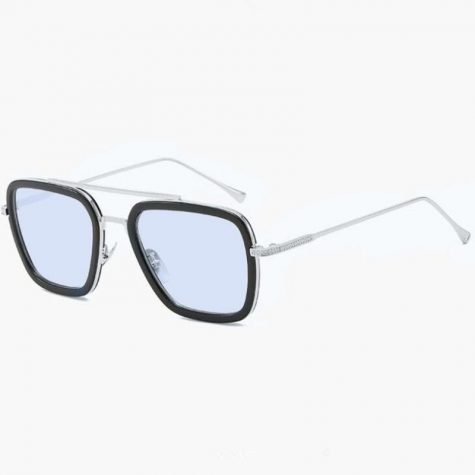 At Number Two, we have the Tony Stark's "Edith" glasses. These glasses are a cute item to hang in a glass box or just to wear around town. The glasses are originally priced at $625 on the Dita website but you can find a great dupe for about $25-30!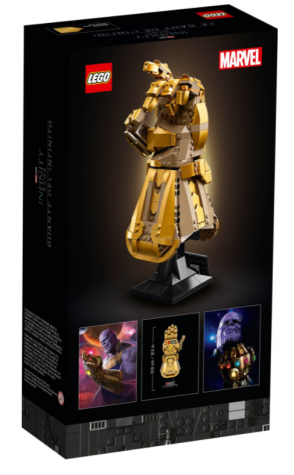 At Number Three, how about a Marvel-themed LEGO set?! No matter how old or how young you are, LEGO sets will always be a guilty pleasure that lives within all of us. These LEGO sets run from $4.99 all the way up to $300.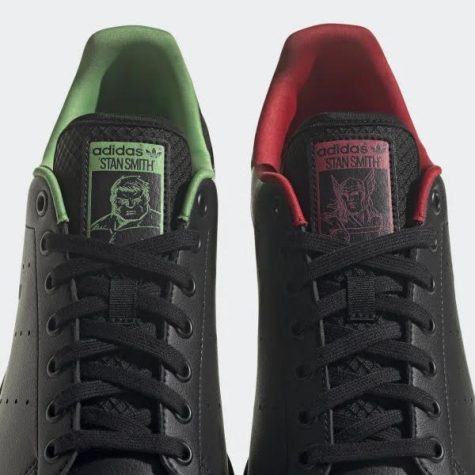 At Number Four, check out the Hulk and Thor Stan Smith shoes. These shoes, sold by Adidas, have a black base with green detail on one shoe and red detail on the other one. The shoes are priced at $100 right now on the Adidas website. They are so stylish!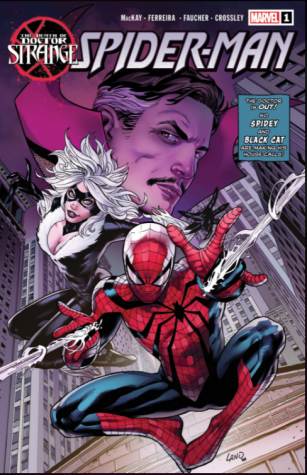 Last but not least, possibly the best gifts you could give to an aspiring superhero are the original comic books that started this whole franchise. You don't need to get all 27,000 of them, but 5 to 10 issues would be nice! They're priced at around $5 each, and you can even buy the digital editions.
I hope that this has helped you out a little with your holiday shopping! Face front, true believers!