GHS Prepares for WASC Visit
WASC is coming to our campus in March, but why?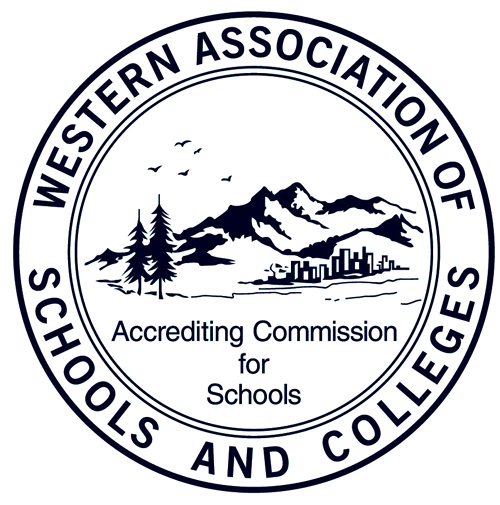 Jacob Petrosyan is a senior at Glendale High School. He was born and raised in a country of history, beauty and amazing nature: Yerevan, Armenia. Jacob's favorite hobby is drawing. He draws most of the time whenever he has free time. He is greatly inspired by a lot of artists, and drawing is something that he really enjoys doing. 
This year, Jacob has helped make posters for our upcoming WASC visit. WASC stands for the Western Association of Schools and Colleges, and it is a school improvement process.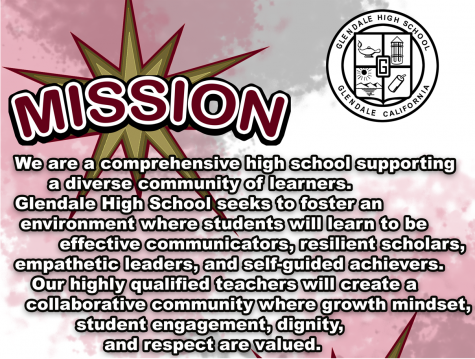 WASC is important, because it is giving GHS the opportunity to show its high quality learning and to demonstrate that it provides a model of continuing self improvement. The WASC program helps colleges and schools to gain a very high reputation, by showing the world what they do in their school. It also gives the opportunity for other students in the community to know about the school and consider it as an option. 
Right now, everything needed for our WASC visit is almost done, and Glendale High School, the best school in GUSD, is ready for the WASC team to evaluate it. The dates for the WASC visit are from March 27th to March 30th, 2022. 
It is important for GHS students to know about WASC, because they can help our school to improve and get better by being resilient scholars, empowered learners, empathetic leaders and self-guided achievers. Glendale High School has more things to come for the WASC program. For example, there is going to be a scavenger hunt, which is going to be a very interesting project for all of our GHS students.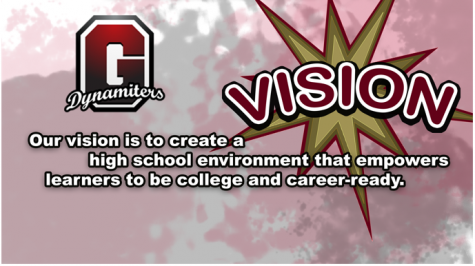 Our Glendale High School community is very excited for new opportunities and success. For more information on WASC you can contact our faculty WASC leader, Mrs. Caban, in Room 2239, you can email her at [email protected], or you can visit the WASC website.