New Sauces at Buffalo Wild Wings
Moving away from McDonald's, it's time to review Buffalo Wild Wings. They have amazing wings and have the most unique flavors there can be. I like both B-Dubs and Wingstop, but choosing which makes the better wing will have to be a review for another day. 
Anyways. 
Buffalo Wild Wings has surprisingly come out with not one, but four new sauces: Lemon Pepper, Orange Chicken, Pizza, and Carolina Reaper. But as the Resident Explosion Food Reviewer of GHS, which I clearly am, my honest answer to whether or not you should try these new sauces is both yes and no. 
When thinking about this logically, if Buffalo Wild Wings created 4 new flavors, all of them will not be perfect. Some will be better than others.
First comes the Lemon Pepper sauce. This is the companion to a current flavor they already have, the Lemon Pepper rub.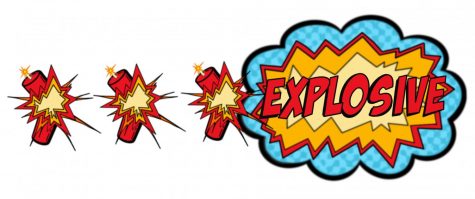 The sauce tastes basically the same as the rub. But if you are a lover of juicy wings with a great tasting sauce, I would recommend you try this new flavor out. I will give the Lemon Pepper Sauce a 3 out of 4.
Second comes the Orange Chicken sauce. Before tasting this wing, I expected a sweet sauce with a little hint of spice. Only one word can describe this flavor: underwhelming.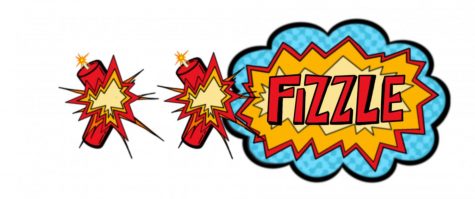 There is a low level of sweetness, with no spice, so it's just mediocre. I was expecting this flavor to be at the top of these new sauces that B-Dubs released, but I was just disappointed. I will give the Orange Chicken Sauce a 2 out of 4.
Now we come to the oddest flavor of the bunch: Pizza. Never would I have thought that I would be mixing the flavor of a pizza with a chicken wing. When you bite into the wing, the first thing that hits you is the garlic, but not in a bad way.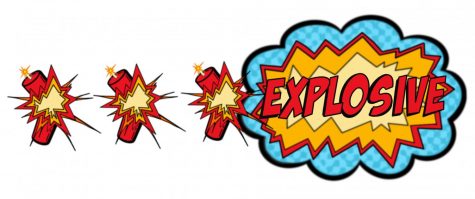 Next, you taste the cheese as if it is on a pizza. Then finally, you experience the spices that they put on the wing. This flavor is not the best but it's also not the worst. Before trying it, I was confident that this combination would not work at all, but to an extent, it did. I will give the Pizza sauce a 3 out of 4. 
Finally, we come to the dreadful Carolina Reaper. This was actually a flavor I didn't want to try. But as a certified food reviewer, I had no choice. I have previously tried their hottest sauce, the Blazin' Sauce, a couple of times, and each time I tried it, the spice got worse.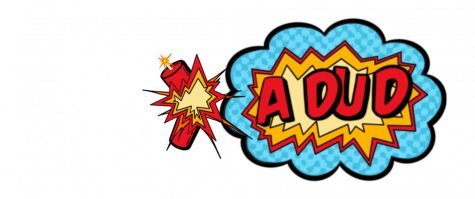 Now, I had to try a sauce made from the hottest pepper in the world. I finished one wing. The next 30 minutes were some of the worst 30 minutes of my life. This pain literally lasted a bit over an hour. I barely remember the actual flavor of the wing, if it had any. I will give the Carolina Reaper sauce a 1 out of 4.  
After reviewing these new wing flavors, I can only recommend the Lemon Pepper, the Orange Chicken, and the Pizza sauces, but you can avoid the Carolina Reaper sauce. These flavors will definitely not overcome the OG flavors of B-Dubs, but they are all interesting creations. 
But one issue that stays in my mind is whether Buffalo Wild Wings or Wingstop is the King of Wings. I might need to review this next time. 
Stay tuned, Nitros!