Is Disney out of ideas or does it just want to go broke? 
Growing up, many kids watched Disney films, such as Beauty and the Beast, Cinderella, and The Lion King, which are all classics of animation. However, for the past couple of years, Disney has decided to produce the live-action versions of these animated films. However, Disney is often going completely off-script and making adjustments to their movies that do not fit the ideas of the original films. 
Disney has been a very well-known and successful company for many years, but these new live-action remakes are not always successful. Now, you would think that the original ideas from the animated films would remain in these newer releases, but that hasn't always been the case. 
Disney has been trying to become more diverse and inclusive, so that all people can see themselves depicted on the screen. Of course, that is a very important concept to take into consideration, but when the story starts to change, then why make it a remake of the animated film? There's no point whatsoever in doing this, except maybe to play on your feelings of nostalgia. If the story has been changed, then they should just make a brand new movie. 
Let's take a look at an upcoming movie, which is another live-action version of an animated classic: 
Disney's very first feature-length animated film was based on the original tale of Snow White, where the title character is a damsel in distress. She eats a poisoned apple, given to her by her evil step-mother, and she goes into a deep slumber until awakened by true love's kiss. This same concept was maintained when Disney produced Snow White and the Seven Dwarfs in 1937.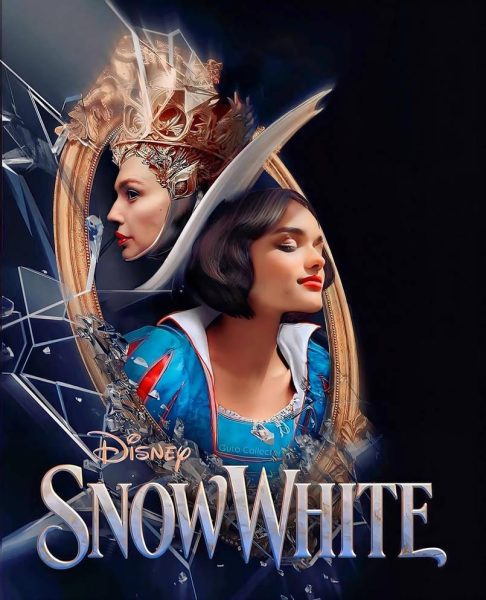 However, the new 2024 live-action version of Snow White has already cast Rachel Zegler in the title role. She is an amazing actress who will represent Snow White in a new way, as she has said in an interview. However, unlike the original film, Snow White is now going to be portrayed as a strong, independent woman, who doesn't need a man to save her. 
To be honest, I agree with this concept, because this is the 21st century. But why change the whole concept of the story, and call it a live-action version of Snow White, when the story isn't even close to the original? Why not just make a whole new movie? I mean, come on!
Now there have been some really good live-action remakes, such as The Jungle Book and The Lion King, which have received a lot of hype and attention from viewers. It's possible that these movies have had more success, because of the extensive CGI that went into creating the animals. Also, the scripts of those films have only changed ever so slightly from their originals. Maybe Disney can make a comeback with another animated remake based on animals. 
The only live-action Disney remake that I can say is worth the watch is Cruella. The story isn't the same, because it's all told from the point of view of the villain, Cruella De Vil. The movie explains her life and how she overcomes every obstacle. It also shows how she is fueled by rage, when she finds out who murdered her mother back when she was a child. 
Cruella takes her revenge through fashion, and she even makes forever friends throughout the movie. It's all a very classy, fashionable, and watchable remake that is definitely worth the watch. (And, I'm not the only person who feels this way!)
Maybe Disney should take a break for a little while, if only just to gather some more ideas for the sake of their company and sanity. 
Just kidding, but if Disney doesn't come up with some new ideas soon, then they´ll need to work harder on the Disneyland Parks to bring in more revenue.