General Elektriks
Hervé Salters' new band is a blend of many genres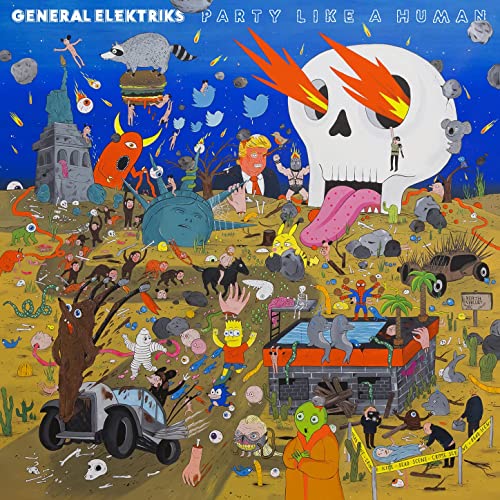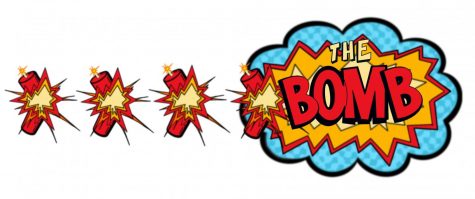 General Elektriks is a project founded by Hervé Salters, a man of many talents, who is mainly a vintage keyboard player; he is also a composer, a singer, and a producer. Salters has previously played for many Parisian artists, such as Femi Kuti, Matthieu Chedid, and DJ Mehdi. 
After moving to California and living in San Francisco, Salters started work on General Elektriks. He eventually became associated with the Quannum Projects collective, and after that, he finished his first album Cliquety Kliqk in 2003, which was produced by Chief Xcel from Blackalicious. Salters continued collaborating with them until he made his very own full-length album Good City for Dreamers in 2009.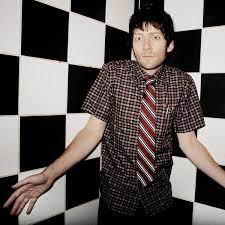 General Elektriks is a pretty good band; it blends many different genres, such as jazz, pop, hip hop, funk, and of course electronic.  The songs produced by General Elektriks are generally pretty catchy and are sung either in English or in French. The French songs, such as "Corne de Gazelle" and "Tu m'intrigues", aren't quite as numerous, because they've been usually released as singles.
The songs that are in English usually tell a story of someone's guilt or regrets, or they are about just letting loose and enjoying the moment. This can be seen in a song by the name of "Bloodshot Eyes". It tells the story of a man who seems to be in a perpetual state of drug abuse for some unknown reason, but he realizes how awful he feels while dealing with it. 
As an alternative to that song's message, the song "Party Like a Human" wants you to prioritize yourself and give in to the moment, by stating that we as humans should live as the star or the sun. 
These two son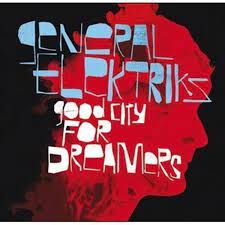 gs are singles off of their respective albums, but Good City For Dreamers is older than them. I recommend the track "Little Lady", which is a very good blend of jazz and funk.
It is about a woman who has to deal with people objectifying her and putting her on a pedestal, as she is expected to appear feminine and delicate. However, she decides to instead break out of that cage to prove that she is more than what society labels her and takes to the "stage" to voice her opinion.
Another good song from Good City For Dreamers is "Raid The Radio", which is quite simply a song about how you shouldn't listen to the same songs over and over on the radio. Ironically enough, you'll probably listen to this song several hundred times, as it is super groovy and funky. It's just a generally good party song, as it sets the mood for getting your groove on, and it has some pretty simple lyrics that will have you singing along.
As for the album Party Like a Human, I recommend its title track, because it is again one of those funky party songs that will make you want to bust a jive. Another fine pick is "Giving Up on You", which is a more somber electronic song that tells the story of how a man keeps disappointing his wife and how he steadily begins losing her. It's a little less about partying, but the song just blends well, and with its jazzy rhythm, it keeps you humming and singing along.
Again, it's important to reiterate how much of a good band General Elektriks is. They seem to fit just about every niche of songs that you like. But even if you don't like the songs that I recommended above, you'll still find something suitable for your interests on those albums. 
I want to get these guys some more recognition, because they're just really good and it's a shame that they aren't very well known. And if you do enjoy their music, please recommend General Eletricks to your friends!
Keep it funky, Nitros!