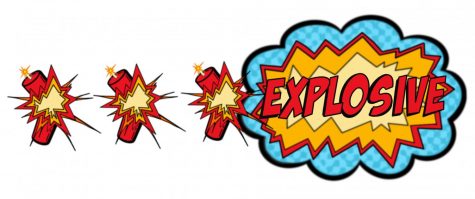 Hubie Halloween is a movie now available on Netflix, directed by Steve Brill and written by Adam Sandler along with Tim Herlihy. Many famous actors that star in the movie are Adam Sandler, Shaquille O Neal, Kevin James, Noah Schnapp, Ben Stiller, and many others. This is overall a good movie to watch if you are looking for a mix of a mystery and comedy.  
The movie Hubie Halloween is about a man named Hubie who gives himself the objective to save Halloween by keeping his city as safe as possible. Although he tries to keep his city safe, he is ridiculed for the person he is. As he roams his city, his goal is to find the person who is responsible for all the mysterious activities happening in Salem, and he is also interrupted by many complications in order to find the culprit.
One reason I recommend watching this movie is because there are many good and notable actors that are present in the film. They have many funny appearances that are made in the movie.
Another reason it's fun to watch is because there are many surprises and mysteries. Throughout the movie, there are many incidents where people are reported missing. There are suspects who are accused of the missing reports, but no one has any evidence to prove who it really is.
Finally, Hubie Halloween is very funny. There are many hilarious jokes made toward characters in the film, as well as hidden jokes you may not understand or hear the first time through. The jokes are very spontaneous, because they will have you laughing out of nowhere.
However, one reason you may not want to watch the movie is because of the plot. Although it is rather surprising and funny, it can get hectic and confusing to piece together. It can also be hard to understand what is actually happening in the movie at times.
Also, Hubie has a very annoying voice that is heard throughout the entire movie. I don't understand why Sandler didn't just give him a regular voice like every other actor in the movie.     
Overall, this movie is pretty good in terms of being a mystery and a comedy. The movie could have been much better, but I still think it passes as an enjoyable movie to watch with either family or friends as well. Adam Sandler makes very good comedies and this movie is one of those to watch. Other Sandler movies that you may want to watch as well include Happy Gilmore and Uncut Gems.