No Country for Old Men
Do people still remember this movie?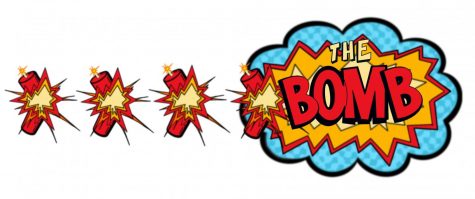 No Country for Old Men was released in 2007. It was based on a novel by Cormac McCarthy, and it was directed by Joel and Ethan Coen. It stars Tommy Lee Jones, Javier Bardem, Woody Harrelson and Josh Brolin, who later played Thanos in the Avengers movies. This movie won four Academy Awards, including Best Picture and Best Supporting Actor for Bardem.
No Country for Old Men features four main characters: Anton Chigurgh (Bardem), Llewelyn Moss (Brolin), Carson Wells (Harrelson) and Sheriff Ed Tom Bell (Jones). The movie is like one big chase where our protagonist Llewelyn, while hunting, finds a drug deal that has gone wrong, knowing that there was money involved.  
You may have to watch the movie twice to fully understand what is going on. The characters are made really well, and the screenplay is amazing. 
Javier Bardem as Anton is truly incredible to watch. He plays the psychopathic style of the character so well, in the same way that the character is portrayed in the book. 
Anton's appearance makes it seem like he does not belong in the world of the film, but that's the whole point of his character. I think it is a great thing that they made him look like that. The otherworldly aspect of Anton adds more to his character and makes him seem more anonymous and out-of-place.
There's one scene in particular, the infamous "coin toss scene", that seems like a sequence right out of a horror movie. It is the best and most notorious scene in the movie, because we do not know what Anton's goals are or what he is planning to do to the poor clerk. 
Overall, No Country for Old Men still holds up today, because it is a masterpiece of a film. I really enjoy this movie, and I have watched it four times over because I love it so much. You should definitely check it out now on HBO Max! It is a pretty violent film, so please be aware of that. 
And if you like No Country for Old Men, you might also enjoy The Hateful Eight and Django Unchained.