Apple iOS 15
Apple narrowly avoids disaster with the latest update to its operating system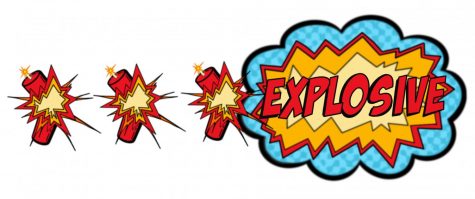 Every year, Apple releases a new operating system for their devices. The latest update, iOS 15, was released on September 20th, and it's the latest mobile operating system for iPhones. Although it doesn't contain as many changes as iOS 14 did, it still contains lots of changes that are both good and bad.
Let's start with the bad stuff. If there is any company that cares more about the privacy of its users, it's the company that told the FBI to get lost after they asked Apple to unlock a terrorist's iPhone. 
But this year Apple users felt betrayed when Apple announced that, with the release of its latest update, they will be scanning people's photos and searches, under the pretext of  "child safety".
I'm sure that the child workers who are being exploited by Apple in other countries are happy that Apple is trying to address child safety. But on a serious note, this means that everyone is treated like a potential criminal, since your photos and searches will be scanned, even if you haven't done anything wrong. Fortunately, Apple announced that they will put this feature on hold in order to collect more input.
Next up are the good and obvious things. The web browser, Safari, has received a variety of redesigns. Some of those changes will make Safari harder to use, but you can revert back to the previous features if you don't like the new ones. 
Remember the magnifying loupe that would make it easier to place the text cursor between characters? Apple got rid of this feature a few years ago, but now it's back! 
For the people who like to vent and share their deepest secrets on the Notes app, they'll be happy to know that Notes has received several new features, which make it slightly easier to use. For example, you can now search for text on the pictures that you upload to the app.
Another small change includes the feature that lets you copy text by pointing your camera at it. They have also redesigned the Maps app, the Weather app has received an overhaul, and Apple has introduced iCloud+, which is a subscription service that lets you hide your email address and other personal information.
Aside from Apple's unacceptable moves with privacy, iOS 15 is awesome! If you haven't updated your iPhone yet, you really should. However, it's understandable if you choose to wait a few months, in order to see what Apple does with the privacy issue.