New Music from System of a Down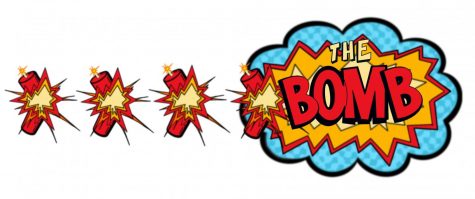 Yep, it's finally happened. 
For the first time in 15 years, the Grammy-winning alternative metal band, System of a Down, has released new music. The band had split up years ago due to creative differences after releasing their last album Hypnotize. Since then, fans have been hoping for new music and it's finally here, and boy is it awesome. 
Many have rejoiced, though we wish this reunion was under better circumstances. All proceeds from the songs are to be donated to Armenia Fund, a humanitarian organization that provides aid to Armenia and Artsakh. The band had initially split up due to creative differences, however, have reunited to help their ancestral homeland. Their new music includes two songs, titled "Protect the Land" and "Genocidal Humanoidz". 
"Protect the Land" slightly strays from SOAD's musical aesthetic, packed with mesmerizing riffs with an overall groovy tone. The lyrics of "Protect the Land" call upon the world to empathize with Armenians, with Daron Malakian and Serj Tankian singing, "If they try to push you far away, would you stay and take a stand" in perfect harmony.  
"Genocidal Humanoidz," on the other hand, is more in tune with SOAD's classic punk atmosphere. Lyrically, the song is loaded with metaphors about "beating the devil." Both songs inarguably have a sense of rage about them, laced with a hint of melancholy and bitterness for the threat facing their people.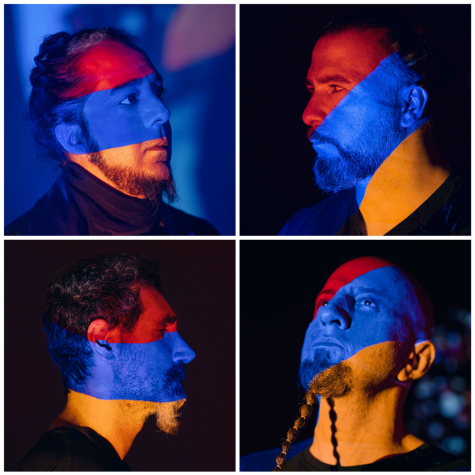 Normally, band reunions, especially after a great deal of time has passed, don't live up to the hype. I'm happy to say this was not the case for SOAD, as both of their songs were not only amazing, but also displayed their artistic range. They certainly did not disappoint. If anything, the only disappointment about this reunion is that they didn't give us more. 
As SOAD fans around the world rejoice in this reunion, it is important to acknowledge the cause the band has come together for. They are speaking out about the injustice of their people, and more importantly, doing what Armenians do best, making art amidst our tragedy and suffering.
(Editor's note: System of a Down guitarist, Daron Malakian, is a GHS graduate (Class of 1993), and bassist Shavo Odadjian attended Hoover. True story.)