G.I.H.F, Rylo Rodriguez
A solid debut from the 4PF artist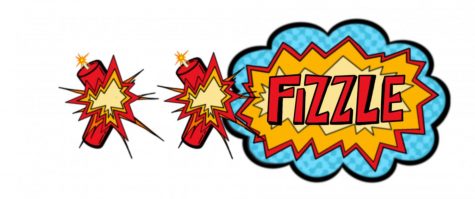 4PF artist, Rylo Rodriguez, has released his debut album G.I.H.F on November 27. The rapper out of Mobile, Alabama is most notably known for his features on Lil Baby's tracks such as "No Friends" and "Forget That". Rodriguez is looking forward to etching his name into the world of music. I would recommend G.I.H.F to anyone who is a fan of Lil Baby or rappers who are affiliated with YSL. 
The title track of the album has a piano-based instrumental, paired with 808s that packs a punch. Lyrically, Rodriguez talks about his actions in the past, such as gambling to pay for Jordans and selling drugs. It mostly has pretty self-explanatory lines as well.
The next track is "Dreaming" where Rodriguez again talks about his past but he isn't "reminiscing… just tryna get the feeling back." The instrumental isn't complicated at all, as it is only a guitar, claps, and bass. The bars are also pretty straightforward and basic.
The best song on Rodriguez's debut is "Walk", which features Lil Baby and 42 Dugg. The Feezie-produced beat is the most memorable, as it includes 808 kicks, hi-hats, one piano chord, and a swaying sound. All three artists pop off with verses, using wordplay and other unique figures of speech.
However, the worst track on the album is "We Could Never Die". The fifteenth track contains an odd sample from Elley Duhé's "SAVIOR", and it gives off rock and pop vibes, which is different from the occurring trap style on the album.
Overall, the album is all right. I wouldn't add any of the songs to a playlist or hype anything up. Rodriguez's voice is deep, like Pop Smoke's, and that could cause people to not listen to his music. It is a solid studio debut album nonetheless, but it is not along the lines of Kanye West's The College Dropout or Travis Scott's Rodeo.