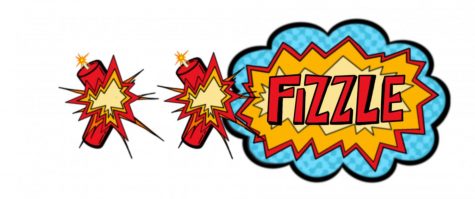 Future and Lil Uzi have released their collaboration album Pluto x Baby Pluto. A couple days before release, the artists teased the project on Instagram. The two have had this release in the mix since July 20, and now their fans' long-awaited album is here. However, the first of their two joint projects is not worth the fans' hype.
Future and Lil Uzi's collaborative album opens up with "Stripes Like Burberry", which is a DJ Esco-produced song, known for alienistic-type beats. The song highlights Lil Uzi and Future's past and how they've come from rags to riches, rocking bust-down watches and designer clothing and riding in foreign cars. 
The third track, "Sleeping on the Floor", is another mediocre track. It's another song that talks about drugs and the flex of wearing designer brands. It also includes a whole verse by Future talking about the drugs he's taken. The song has a ratio of 1:1 for the amount of verses and the chorus in the song.
Based on the first couple songs out of the sixteen included, that is all you need to know about Pluto x Baby Pluto. An album is supposed to be like a story. The opening songs should hook in listeners, they should compel them to listen to the rest of the album. Pluto x Baby Pluto certainly lacks that. It has a mediocre sound that only interests people who are true fans of the artists. 
Pluto x Baby Pluto is not on par with other collaborative albums that either Future OR Lil Uzi have done before. Future and Drake's 2015 album What a Time to be Alive has a much better sound and a better track record. Lil Uzi also had a rumored project with Atlanta's Playboi Carti called 16*29, which would be a better release than Pluto x Baby Pluto. 
Overall, this album is mid-level work from Lil Uzi and Future. Future's statement that "We got to go to another planet" on an Instagram post is looking more like Drake's planet of inferiority. In other words, he is releasing mediocre work and knowing that it will catch on due to fame (see "Toosie Slide"). It seems as if Lil Uzi is also in that group as well (see "Sasuke"). Pluto x Baby Pluto does not showcase any talents from either artist.