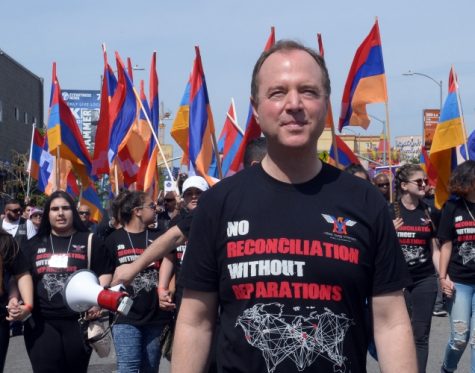 Angela Ter-Martirosyan, Staff Writer

October 12, 2020
Congressman Adam Schiff sat down with GUSD high school students to discuss the steps he is taking to respond to the Armenia-Azerbaijan conflict and answer student questions. Schiff expressed his thorough understanding of the subject, both acknowledging the roots of these unprovoked attacks from Azerbai...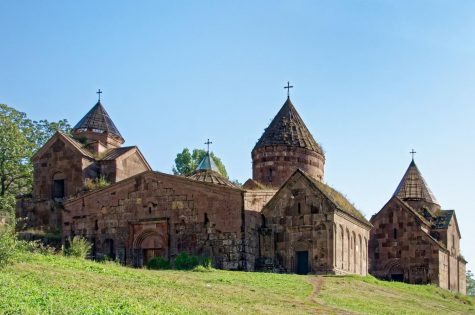 Rafayel Hovhannisyan, Staff Writer

October 6, 2020
On September 27, 2020, I woke up to startling news: my home country, the country I was born in, was being attacked by Azerbaijani forces. While many Armenians like myself saw this coming, the images that surfaced of kids hiding in bomb shelters and clouds of smoke near the city of Stepanakert were ve...