Minhtri Ton Opens Doors with Key Club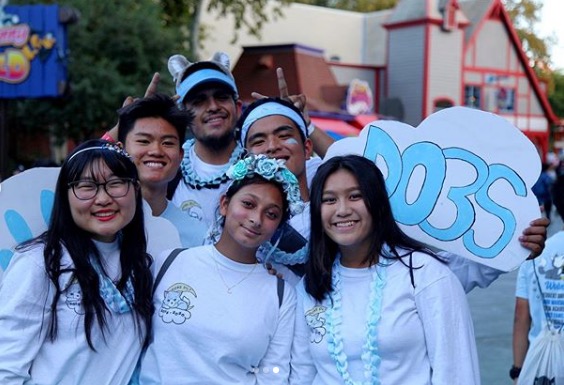 This year Key Club International (KCI) welcomed their new president, Minhtri Ton. He is currently a senior at Glendale High School and has been a member of KCI since his freshman year. When asked why he has been part of this club for so long, he stated that "it gives [him] a state of community and offers a diverse group of students and adults to form connections with." 
KCI is an international volunteering organization that offers students opportunities to volunteer in the community or other communities in need. While KCI, like any club, is a great addition to your college resumes, Minhtri argues that the club is far more than just that. He talked about how he has "friends all over in Nevada, Hawaii and California through Key Club."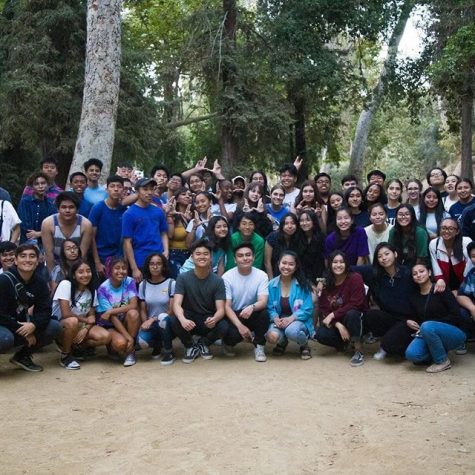 When asked about events that potential members can be excited about, Minhtri immediately mentioned the District Convention (DCon). At this convention, the California, Nevada, and Hawaii Key Club members come together to help progress and expand the club with new ideas and volunteering opportunities.
Minhtri has enjoyed being in the club because "of the diverse group of friends and connections it has let [him] build." Of course, he also mentioned how fun it is to volunteer and meet new people.
As for the future of KCI, Minhtri explained how he hopes to help "develop the Key Club branch in our District" and "try to increase the number of active members." To get potential members excited, he talked about how there are going to be many fun online events and volunteering opportunities like car rides to hospitals and other COVID-related activities. 
If anyone is interested in joining Key Club, you can follow them at their Instagram page, or you can contact Key Club Advisor, Mr. Martinez, at [email protected]
About the Writer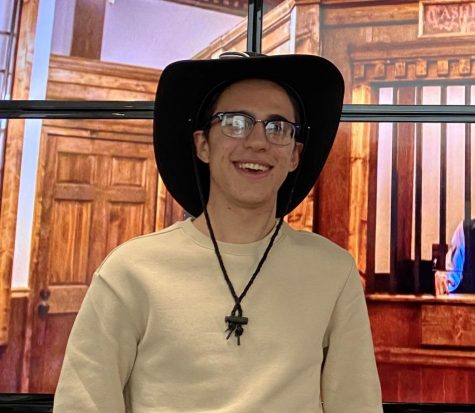 Rafayel Hovhannisyan, Staff Writer
Rafayel is a senior at Glendale High School. He has been part of many clubs and organizations at school, including Band Club, Cinema Club and CSF, but he has taken a break from all clubs and organizations during senior year to focus on extracurricular activities. He enjoys reading philosophical and political theories, his favorite authors are Ray Bradbury and
Friedrich
Nietzsche, and he enjoys music and movies to the point where he can give hour-long lectures about any movie or song that comes to mind.