Five Inspirational Armenians
Here is a list of five amazing Armenian people that you may not know about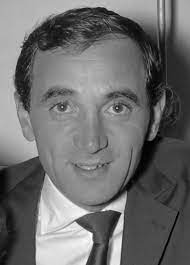 In honor of the Armenian Genocide, it's important to mention the lightbulbs that exist in a dark room.
Armenians around the world have suffered and been pressured, like transforming from coal into diamonds. These wonderful people have brought a better name for Armenians, since the world has often been unwilling to actually recognize them. Here are some great people of Armenian heritage that you may have never heard of!
Charles Aznavour
Charles Aznavour was a French Armenian singer who was discovered by the legendary Edith Piaf herself. Throughout his career, Aznavour wrote and produced more than 8oo songs. Many of them were written in different languages, like French, English, Italian and Spanish. 
Piaf was so astonished by Aznavour's voice that she decided that she was going to take him under her wing during tours and shows. He is greatly remembered for his remarkable technique in singing and for giving French music a new voice.
Cher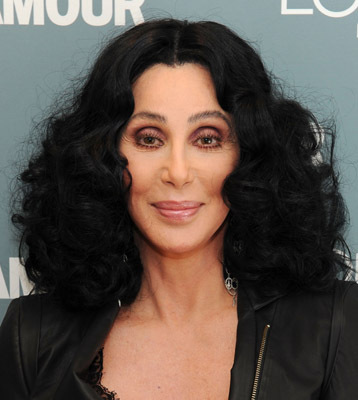 Cherilyn Sarkisian, also known as Cher, is an Armenian American singer and actress. She is known for her Academy Award winning role in the movie Moonstruck, where she played an Italian American character named Loretta Castorini, opposite Nicholas Cage.
Other than her acting roles, Cher has also released over 25 albums, from 1965 to 2018. Her long career has inspired millions in fashion, music and movies. Not only has she been a fashion icon for over five decades, but her movies and music are still beloved by many generations!
Ivan Galamian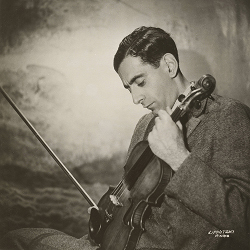 Ivan Galamian was a world-famous violinist, who taught some of the greatest violin masters of the 20th century. He wrote multiple teaching
books to help guide both students and mentors into the world of strings. 
The Galamian Scales is a system of playing the violin that was founded by Galamian himself. This system focuses on individual strings, using one finger at a time. His teachings can also be applied for both the cello and the viola. This gave classical string musicians a new way of learning their instruments.
Jack Kevorkian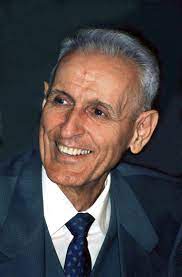 Jack Kevorkian was an Armenian American pathologist, who promoted euthanasia, or the right to die. Euthanasia has helped patients with endless suffering and long hospital stays to receive an end to their misery. Kevorkian believed that the freedom to die mattered just as much as the freedom to create life. However, he believed that physician-assisted suicide should only be specific to certain illnesses, and only under specific circumstances.
Serj Tankian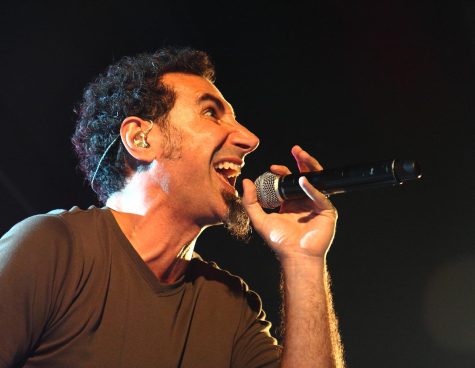 Serj Tankian is a founding member of the well-known heavy metal band, System of a Down. Tankian started this band here in Glendale in 1994, along
with four other members: Daron Malakian, Shavo Odadijan, John Dolmayan, and Ontronik Khachaturian. Tankian and his bandmates have given a spotlight to Armenian issues, while also giving us some of the best songs of the past 30 years.
With all that's happened with the Armenian people, they still strive to be the best in creating new ways of thinking in our world. It's important to remember all the suffering that our ancestors have fought through, while also celebrating all the major people who have changed and created the world as it is today.
Hopefully, these individuals will inspire the members of our GHS community, whatever their backgrounds may be, to create something that will one day inspire future generations. Continue to strive for greatness, Nitros!