Ms. Castaneda Makes History at Glendale High
Ms. Sydnee Castaneda is the new social studies teacher here at Glendale High School. She is currently teaching US History and World History. Ms. Castaneda also has a dog named Lincoln.
Glendale High is her first full time teaching job. Before coming to GHS, Ms. Castaneda used to be a substitute teacher in Covina. She enjoys working with high school students, because it is engaging. She chose to teach at GHS, because she liked the idea of correcting student behavior through restorative practices instead of by punishing them.
Ms. Castaneda likes teaching social studies because she studied History at UC Santa Barbara, and she really likes teaching, so it was a perfect situation for her. She eventually earned a Masters degree in Education from USC. So far she likes working at GHS, and she loves the history department because "everybody is just really nice."
Ms. Castaneda says that she started teaching because "by the time I got to high school, I didn't feel as though any of my teachers supported me or advocated for me." She also "didn't feel as though the information I learned in school was comprehensive or unbiased."
Despite the current pandemic, Ms. Castaneda feels hopeful about the future. She is confident "that things will go back to normal soon, and if it takes a while for things to go back to normal, I am still hopeful that we will adjust."
About the Writer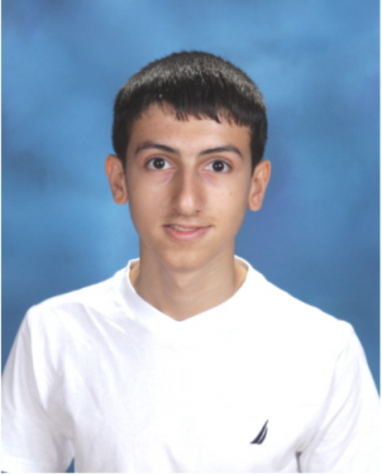 Edgar Torabyan, Staff Writer
Edgar is a junior at Glendale High School. He was a member of the Yearbook staff during his sophomore year, and he enjoys making and looking at memes.