Debut, Björk
How well does Debut hold up almost 30 years later?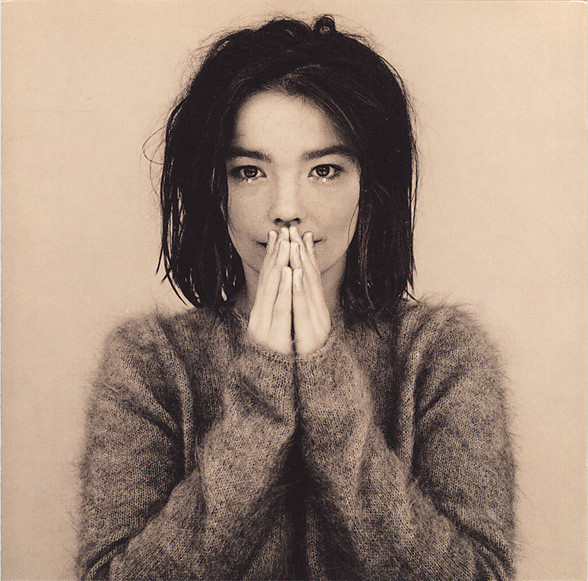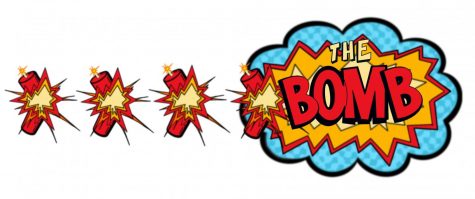 Do people even know about Björk? 
Björk Guðmundsdóttir is an Icelandic singer and songwriter born and raised in Iceland. She was originally the lead singer for the band The Sugarcubes before going solo in the early 1990's.
And with Björk's new album coming out this autumn, I think we should go back to the beginning and take a look at her first solo album, and recognize how it shaped her career. 
Debut was released on July 5th, 1993, and it sold a little over 7 million copies worldwide, receiving extremely good reviews and earning Björk millions of new fans. It is an amazing album, with a lot of different genres and moods in its songs, and it leans pretty heavily on electronic instrumentation.  
Debut has 11 tracks total, and it is 48 minutes long. All the songs on here are just terrific, and each one has its own sound and style. Most of the songs on the album are relaxing or upbeat, with no in-between. The instruments Björk used on this album are mostly keyboards and synthesizers. The way she utilizes the harp in almost every song in the album is so great. 
The opening song is "Human Behavior". This song is about how humans act in different ways that do not make sense. 
"Crying" is the next track on the album. This song is about how Björk wanted someone or something that she wanted but she could not get it. 
The song "Like Someone in Love" is my favorite off the album, because of the harp and what the song is about. What I love about this song is how Björk ties in with the real world and how sometimes people are limp when they find someone they want. This track starts off with a harp that carries the whole song and it fits so perfectly in the song. 
The song "I Remember You" isn't on Spotify because of the incidents that happened with that song. However, this song is great because of her vocals and how she was saying that someone made their dreams come true and made everything better. 
Another good song off Debut is "The Anchor Song". Björk only uses a saxophone throughout the entire song, which carries it perfectly, and her vocals on that song are amazing. 
The final song I love is "There's More to Life Than This". It is so good, because of the drums, and the beat is so dance-worthy. It's always my favorite song when it comes on, especially the flute that comes in later in the song that makes it even better. 
Overall, this 1993 album by Björk shaped her career, and music production redefined how people viewed her as an artist. Each new album that she released pushed the limits of what music can be. 
And if you like Björk, then you should also check out Fiona Apple and Purity Ring.