Year of the Snitch, Death Grips
Does this album still hold up four years later?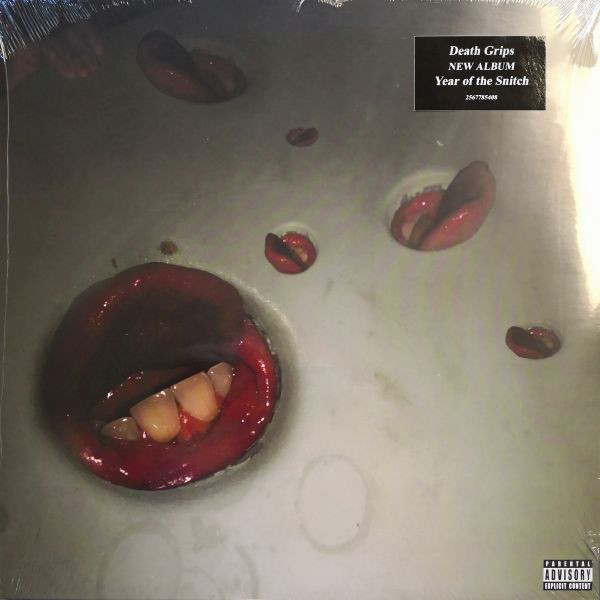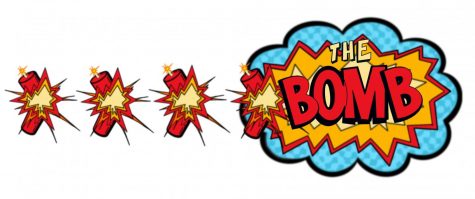 Year of the Snitch was the last studio album released by the Death Grips in 2019. This was their sixth studio album, and many fans believe that it is their best. Death Grips has had many successful albums, before breaking up after the release of Year of the Snitch.
But does this album still hold up? 
Year of the Snitch has 13 songs on its track list, and the band only pressed 5000 copies of the album at first. Death Grips consists of Zach Hill, Andy Morin and Stefan Burnett or MC Ride. With Hill on drums, Morin on synthesizer, and MC Ride as vocals, they would make this album two years after the release of Bottomless Pit. 
The first song on the album is "Death Grips is Online". With heavy drums and fast vocals from MC Ride, and synth from Morin, it is a great opening song and different from what they put out on their other albums. 
The second song is called "Flies", which I absolutely love. It is my second favorite song off that album, as it has harsh synths and vocals which I love from it. 
Third song is "Black Paint", which has powerful drums and vocals, and this song is more experimental than the other ones they've released.  "Hahaha", "Sh**show", "Streaky" and "Dilemma" are the next songs on the album that are my favorites, and they all tie together when played in order. They all sound amazing when they are played this way, and the use of the synths is fantastic. They even sample their own songs on this album that had previously been featured on The Money Store and Exmilitary. 
The next track is called "The Fear",  which is by far the best song on the album. When you listen to it, you feel as if you are going through a haunted house, with how Morin is playing the piano. The whole track is sort of a downward spiral into insanity, and you feel like you are going through a maze and getting lost. 
Overall, Year of the Snitch is an album you will not want to miss, and even though it came out four years ago, it still sounds fresh and essential. And if you like Death Grips you'll also like JPEGMafia and Danny Brown.