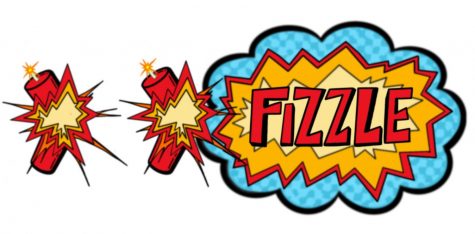 Walt Disney Studios is one of the best-known production companies in the entire world, and it just keeps bringing more success as time goes on. In 1955, Walt Disney opened a beautiful and magical park, Disneyland, for everyone of all ages. Later in 2001, the company opened Disney California Adventure Park, which eventually garnered its own supporters after a difficult first few years. 
Disney later purchased Marvel in 2009, and decided to open an Avengers Campus in June of this year. And let's just say it's not what everyone imagined. 
California Adventure has many terrific rides and attractions. Many people visit the Disneyland Resort, and other countries can only dream of having two Disney parks, like we do in California. Marvel Studios is one of the best superhero-producing franchises, so once people heard the news that Disney planned to build an Avengers Campus at DCA, they couldn't wait to see it.
However, the results so far are less than satisfying. Disney Imagineers have the best imagination ever, so Disney and Marvel could've done so much better here.
As of now, there are only two rides available at Avengers Campus: WEB SLINGERS: A Spider-Man Adventure and Guardians of the Galaxy – Mission: BREAKOUT! The actors seen in both rides are amazing and entertain the audience with their roles, so Disney did something right with those two attractions. 
And don't get me wrong: the Avengers Campus is beautiful, with many easter eggs around every corner.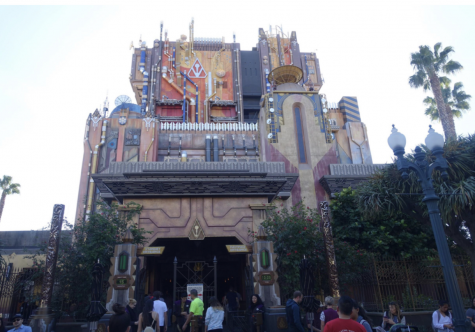 But there is not much to do there besides taking pictures, walking around a little and going on the WEB SLINGERS ride, which is similar to a VR experience. People want the imagination of Disney back with fun water rides or with amazing features. However, everything here has been created with electronics and screens. 
However, there are a number of fun live shows to be found here. The live actors take their roles seriously and have fun with them at the same time. For example, Spider-Man has a live performance in the land, where he does awesome stunts, such as turning flips and climbing on walls. This is really one of the most entertaining parts of the area. Similarly, there is a Dr. Strange show, where he makes an appearance by opening a portal and entertaining the crowd with some magic tricks. So it really isn't that bad.
Some people are even complaining about the restaurant food. But I did admire that they opened a Shawarma stand, in honor of Tony Stark's comment at the end of the first Avengers movie. There are also some shops with cool toys, clothing, and gadgets. 
I was very excited about this partnership between Disney and Marvel, yet I am overall disappointed with the land so far. There could have been so much more to the campus. 
People mostly just go to this new area for pictures and shopping, but the DCA ticket price is a little too much for what they are offering here. Disney and Marvel need to rethink this and add more entertainment for their guests. 
Disney, please pick up your game, because at this point it's just embarrassing.