NCIS: Season One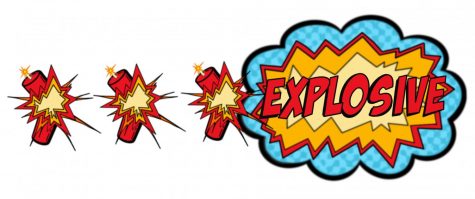 The show NCIS, which stands for Naval Criminal Investigative Service, first aired on the CBS network on September 23, 2003. Since then, the series has aired a total of 18 seasons. The show stars Mark Harmon, who plays a Special Agent in charge of the main NCIS Major Case Response Team, named Leroy Jethro Gibbs.
Gibbs' team consists of senior special agent Anthony DiNozzo, played by Michael Weatherly, and special agent Caitlyn Todd, who was previously a Secret Service agent assigned to the president protection detail, played by Sasha Alexander. Chief Forensic Scientist Abigail Sciuto, played by Pauley Parrette, and Chief Medical Examiner Donald Mallard (aka Ducky), played by David McCallum, round out the team. 
One of the best episodes of the first season includes the pilot, "Yankee White", where they investigate a terrorist who may be targeting the President. Another standout is Episode 10, "Left for Dead", in which a Jane Doe climbs out of her grave and claims to have information about a bomb aboard a naval ship. In Episode 16, "Bête Noire", an unknown terrorist takes Ducky, Gerald, and Caitlyn hostage. This episode proves to be very important, as it connects to the season finale.
Throughout the first season, you get to learn different things about both marine officers and investigators in general. The show itself is dramatic, but it includes good humor and sentimental moments, too. It's very easy to fall in love with the characters, which help make the scenes and storylines more interesting. NCIS showcases love, hatred, betrayal, suspense, and crime. It's a very good show to watch in your spare time. 
As someone who likes learning about crimes, I think this is a very good show to watch. Each character has a trait about them that makes the show better. You'll enjoy the way that Gibbs smacks the heads of his teammates, Abby's bubbly personality and amazing outfits, DiNozzo's charm and loyalty, Caitlyn's profiling skills, and Ducky's fun facts. 
If you enjoy NCIS,  you might also want to check out other procedural dramas, like the original Law and Order, Law and Order SVU, Criminal Minds, CSI, and Lucifer.