The 21st Annual GHS Variety Show!
Enjoy the 2021 GHS Variety Show!
Special thanks to all of the students, teachers, administrators and staff members who helped make this year's show possible!
NOTE: Some segments of this program were recorded prior to the outset of the pandemic.
About the Writer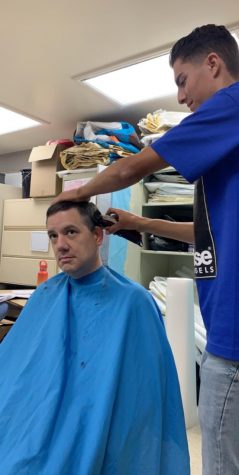 Jon Livingston, Advisor
Mr. Livingston is the advisor for the Journalism class at Glendale High School. He is also the ASB advisor and the advisor for Stylus, the GHS yearbook. He is currently in his 21st year of teaching, and in his limited spare time, he enjoys spending time with his family, reading, watching Hulu, and playing video games.