Whole Lotta Red, Playboi Carti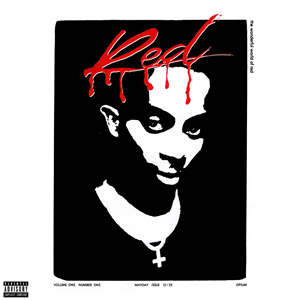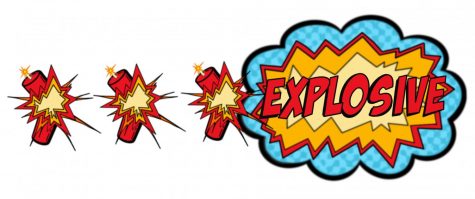 Playboi Carti, a famous artist out right now, has just dropped his long-awaited album called Whole Lotta Red. This album has been on the waiting list for a while now, with subtle hints of the songs and artists who would appear on the album, like Kanye West and Kid Cudi.
You can find this album on every music streaming platform, but does this album reach people's expectations? I'm here to break down the album and tell you what is hot and what to drop.
This album consists of 24 songs that are about 2-3 minutes each in length each. I would recommend the album to anyone who is a fan of fast-paced music with a great beat in the background. Some songs are better than others and here is the guide for the best songs to listen to.
"Rockstar Made" is the first song of the album and it already starts off hot. It has a great beat, and it is a good song to listen to in the car.
"Go2DaMoon" is the second track on the album, and so far he is 2-for-2 in the good songs. This one features Kanye West, who is basically a legend in the rap game. You can never go wrong with Kanye in a song.
"Beno!" highlights Carti's great flow and skills. It has yet another great beat, and it will help you have a good time. At the end, it has a great transition into the next track, "JumpOutTheHouse". This song is right after "Beno!" and it starts off super quickly, after transitioning from the last one.
If you skip a few songs, you'll arrive at "Vamp Anthem", which is the next hot one and maybe one of his most popular songs. It starts off with a Dracula-type sound in the background and goes straight into the heat.
Of course with every album, it's always a hit-or-miss situation, but fortunately Whole Lotta Red has a lot more hits than misses. It is a very fast-paced album with great songs to help you get things done, like maybe workout. You can even get some homework done with it playing in the background. Check it out now on any music streaming platform, like Spotify or iTunes.