Gevork Karapetyan Is Keeping His Eye on the Goal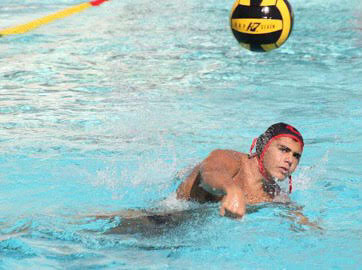 Gevork Karapetyan is the captain of the water polo team for Glendale High School. He is a senior at our school who has great ambitions. He has always been a star of the water polo team and one of our best players.
The water polo team is one of the most important teams at our school, and the players have major support from the students at GHS. Gevork enjoys this the most about the team, because "it's like we work as a community and cheer on our teams to victory." He also likes his coaches very much, because they push him to always get better every day. Also Gevork is very excited for the new aquatics center and expects the best from it.
Gevork was born in North Hollywood in 2002, and his ambition after high school is to pursue a career in microbiology. 
If Gevork had the power to do so, he would take us back to campus and stop the online learning. Everyone would much rather be at school than learn at home. This would also help our athletes to have more practices.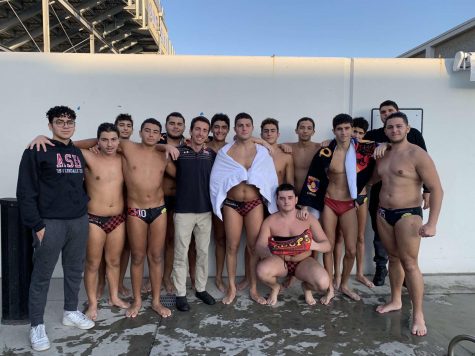 Gevork's favorite thing about the water polo team is definitely that everyone treats each other like family. Gevork always backs up his teammates no matter what. His teammates always have his back as well and that's what makes it real. Another thing that he really enjoys about the sport is that you have to play with teamwork and to share the ball in order to score.
Gevork has been playing water polo for already 9 years now, and he has been on the water polo team for GHS since he was a freshman. He was appointed to the varsity squad during his sophomore year. It was important for him to stay on the team for his whole four years of high school, so that he could be a varsity athlete and be able to have fun while doing that.
The future for Glendale High School water polo looks good, and if everyone keeps doing what they are doing now, the coaches will be able to make it fun, while their players will also be working hard at the same time. GHS water polo has a bright future for many years to come.