Call of Duty: Black Ops Cold War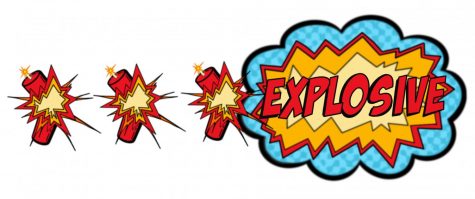 Call of Duty: Black Ops Cold War was developed by a company called Infinity Ward, started by Vince Zampella, Grant Collier, and Jason West. People can find their games in physical stores or in the digital stores. I feel happy when I play the games they have made, and it takes most of my issues away and my stress. I also have a childhood that was started by this company and these games.
The first game in the Call of Duty series from Activision, that had multiplayer or the start of online play with other people, was called Call of Duty: United Offensive in 2004. The latest game Activision created is called Call of Duty: Black Ops Cold War, which is a multiplayer and solo-player game. The four modes in the game are called Campaign, Multiplayer, Zombies, and Warzone.
Zombies, originally known as Nazi Zombies, is also multiplayer but consists of only four people per game session. But it's an action-packed mode where you can complete easter eggs or survive as long as you possibly can.
The graphics of the games they have made over the years have changed drastically. In the game Call of Duty: Modern Warfare 2, for example, the graphics have been all pixelated and some things glitch out. But in the new Call of Duty game, the graphics actually look realistic instead of pixelated.
If you were planning on buying a game from Activision, I would say to buy the newest Call of Duty game for Xbox, PlayStation 4, or PC. This is a good game to get, because you can play with your friends on this game. But if you also want to play on your own, you can play Campaign, which is solo player.