Laurah Chau Is a Shining STAR at GHS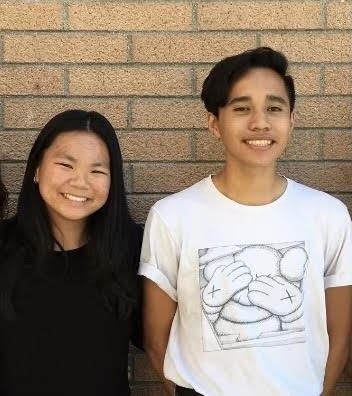 Laurah Chau, a senior at Glendale High School, is not only the captain of the girls track team, but she is also the founder, and 2nd-year president, of the Students Together Assisting Refugees (STAR) Club at GHS.
Laurah is an active student on campus, and she is also a vital member of the Glendale community. She works at her family-owned donut shop, helping out her parents. She also volunteers at Glendale Memorial Hospital. When she has time to take a break, she will "usually watch drama shows or just read in my spare time."
Laurah said that she decided to establish the STAR Club, because she was inspired by an assignment in her 10th Grade Honors English class with Mrs. Clark-Reed.
"We had to write a research paper about a controversial topic," Laurah said, "and I chose to research about immigrants and refugees that come to America because it was a very personal topic for me."  Laurah said that her research caused her to "look into how I can help refugees and immigrants in the Los Angeles area and how I could educate my classmates about these subjects." 
Laurah discussed how there are more immigrants in LA than people know of, and they need help, so "that is what my club strives to do."
Laurah has several ideas for STAR Club this year, including collecting essential supplies, like masks, toiletries and hygiene products for immigrants and refugees that have been impacted by covid-19. Future projects will be discussed during meetings.
Laurah also proudly talked about how her members participate in USC's New Colors Project, where STAR Club members can teach English to Spanish-speaking people. This is an ongoing program and it's still not too late to join.
As for her future, Laurah plans on attending a university in Southern California to major in Health and Humanities. After that, she plans to attend medical school. 
To learn more about STAR Club and their benefits, email the club advisor, Mrs. Lazo, at [email protected]. 
About the Writer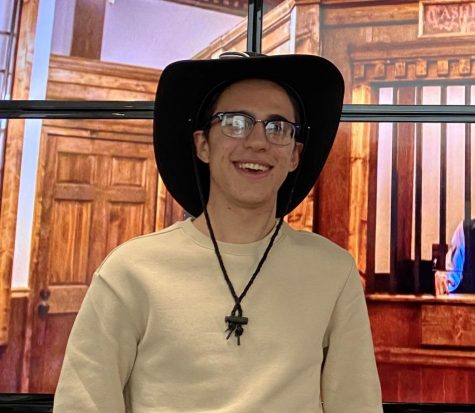 Rafayel Hovhannisyan, Staff Writer
Rafayel is a senior at Glendale High School. He has been part of many clubs and organizations at school, including Band Club, Cinema Club and CSF, but he has taken a break from all clubs and organizations during senior year to focus on extracurricular activities. He enjoys reading philosophical and political theories, his favorite authors are Ray Bradbury and
Friedrich
Nietzsche, and he enjoys music and movies to the point where he can give hour-long lectures about any movie or song that comes to mind.