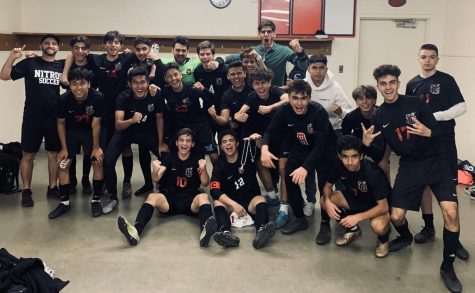 Anri Sahakyan, Staff Writer

October 15, 2020
Brandon Weisman is the head coach for the boys varsity soccer team and a teacher of Human Geography at Glendale High School. He is 30 years old and was born in Fountain Valley, California. Some of his hobbies include coaching and watching sports. Mr. Weisman first got interested in teaching back in high school...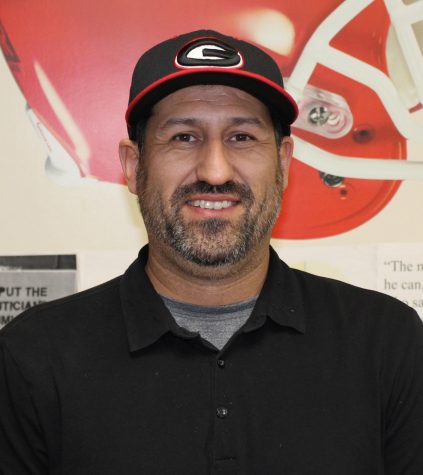 Maeli Ibarra, Staff Writer

September 23, 2020
Jacob Ochoa is the new football coach at Glendale High School. He grew up in the Glendale community, and he went to GHS playoff games when he was younger. He used to coach at different schools, including Alhambra High School, Glendale Community College, Rancho Cucamonga and La Canada High School.  ...