Kayla Ferris is a junior at Glendale High School, and she is currently the president of Multicultural Club. Kayla was born in Pasadena and raised in Glendale. During Kayla's free time, she enjoys drawing and painting, and she is also a member of the Nitro girl's tennis team.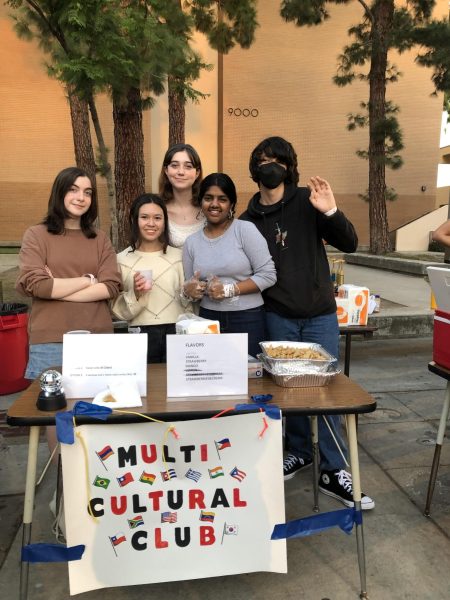 Kayla is the founder of Multicultural Club, and the club has been around for two years now. She started this club because she wanted to offer a place for diversity and inclusivity for students who come from different cultures. Kayla hopes that her members will understand and learn all about other cultures. 
Kayla said, "I believe a Multicultural Club is needed, because everyone should have a club to feel included [and] comfortable, and have support from their peers to learn about cultural diversity." 
Multicultural Club is a place for students to learn all about each other's unique backgrounds. During meetings, club members engage in various activities and games, in order to discover more about cultures and events, such as heritage months.
More recently, Multicultural Club members have attended events that offer community service hours, such as cultural and awareness parades, pop-up events, and food festivals. Club members also provided food, from various different cultures, for their other members to experience and enjoy!
Although Multicultural Club is still new and growing, Kayla believes that all students should join, because it's a great way to make new friends and learn all about diverse cultures.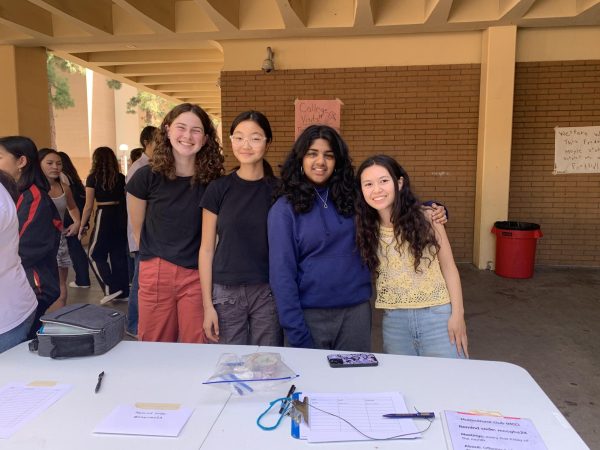 Kayla is looking forward to the new community service opportunities that the club is offering this year. After she graduates, Kayla hopes that the Multicultural Club continues to grow, while spreading cultural awareness and offering a space for students to know that they belong and are appreciated. 
After high school, Kayla sees herself attending a college of her choice, that's preferably close to home. And she truly hopes that the club will continue after she graduates.
If you are interested in becoming a member of Multicultural Club, follow them on Instagram: @multiculturalclub.ghs. They hold their meetings every first Friday of the month, in Room 2234. You can also contact the club advisor, Mrs. Yong, at [email protected].