Scorpion (Revisited), Drake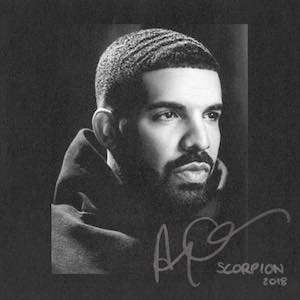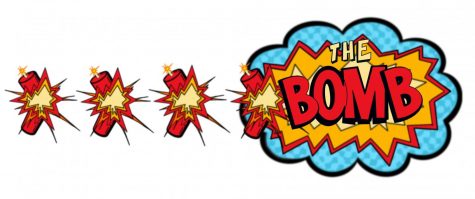 Do you need some music to make your playlist more of a vibe?
Well, you should consider listening to Scorpion, an album by Drake. You can currently stream the album on Spotify, Apple Music, and YouTube. I personally have a lot of Drake's music in my playlist, which indicates that his albums are hits. Here are a few reasons why you should listen to the album.
Scorpion is an album that was released on June 29, 2018. It was Drake's fifth studio album and his most recent recording. We are expecting his sixth studio album Certified Lover Boy later this year. Stay tuned for that, but there is so much to admire about the album Scorpion. 
 Fun fact: did you know Drake sold 851,000 albums in his first week of dropping Scorpion? I don't know about you, but that's a pretty significant amount, especially considering that buying albums isn't as popular as it used to be. To this day, people are still buying copies of this album. 
Now let's go into depth with the tracks in Scorpion. The album has a total of 25 songs and 7 tracks were featured on the Billboard Hot 100 Chart. Some of them included "In My Feelings", "God's Plan", and "Nice for What".  His number-one song from the album was "Nice for What" with over 45.8 million streams to this day.
However, another track from the album of Scorpion you should consider listening to is "Blue Tint". Although it did not make it onto the Billboard Hot 100, it's still a great song to have in your playlist. "Blue Tint" has great flows and relatable lyrics.
Another underrated song you should stream is "Nonstop". The track has an upbeat tempo that should be used when you're working out. Let's just say that "Nonstop" will boost your mood in that instant.
Drake is overall a big artist and he has gone platinum with every single studio album, including Scorpion, which went platinum in 2018 for having a lot of streams. The crazy thing about this album is that it only took 24 hours to become a platinum project.
The album had a total of five Grammy nominations when it was released, including Album of the Year. "God's Plan" took home the award for Best Rap Song and this was one of Drake's proudest moments. 
This pretty much sums up why Scorpion is one of Drake's best albums. I truly believe his next studio album Certified Lover Boy will be another hit. I want to thank you for reading and I hope people won't regret giving you the aux cord.
Now go and add some tracks to your playlist!