The Metropolitan Museum of Art's Costume Institute Gala, also known as the Met Gala, is a red carpet fashion event that takes place every year on the first Monday of May, at the Metropolitan Museum of Art. The spectacular event is organized by Vogue and Anna Wintour, who is the magazine's editor-in-chief and the chairwoman of the Gala event. 
This year's theme, "Gilded Glamour" was supposed to have the attendees' fashion choices "embody the grandeur—and perhaps the dichotomy—of Gilded Age New York," according to Vogue. However, most of the outfits worn at the event on May 2nd were a catastrophe and did not highlight the theme whatsoever. 
Here are some of the most ridiculous "fits" from the event.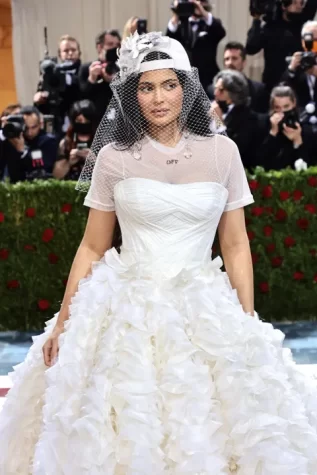 Kylie Jenner wore an Off-White wedding dress with a hideous cap that had a wedding veil attached to it. Although the look disappointed me a little, I admire the fact that she wore this dress as a tribute to Virgil Abloh, the founder of Off-White, after he passed away in November of 2021.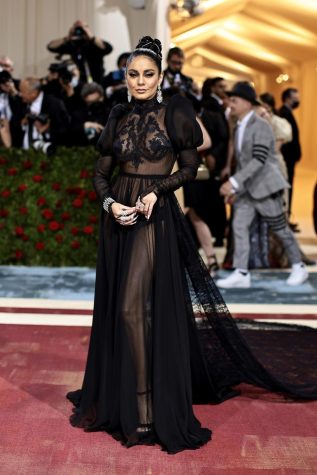 Vanessa Hudgens, wore a sheer black dress that looked more like underwear than a dress. The Met Gala is a classy event and a look like this is not appropriate, in my opinion. While she did incorporate the "gilded" theme through her puffy sleeves, I don't think she portrayed the theme very well.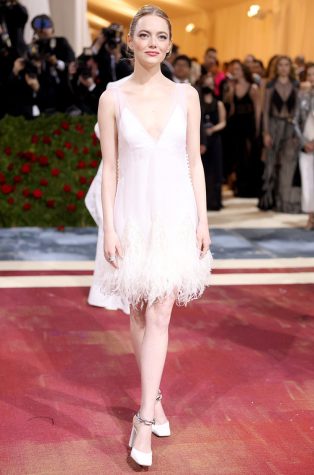 Emma Stone re-wore her wedding dress that was custom-made by Louis Vuitton. While I love the up-cycling effort, I don't think re-wearing her wedding dress at the Met Gala was the right decision.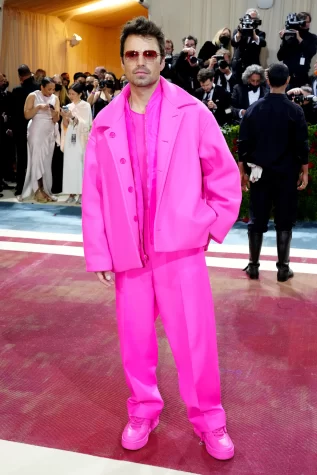 Actor, Sebastian Stan, attended the Met Gala in a monochromatic look and he wore a neon pink suit. He mentioned how pink is his favorite color. However, I can't help but think how this color fits into the "Gilded Glamour" theme.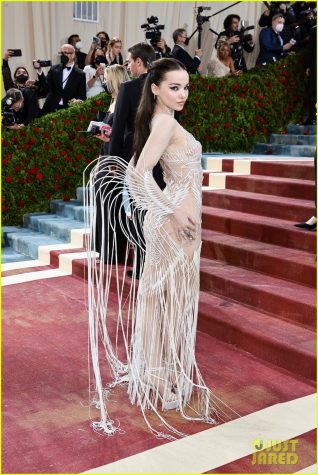 Dove Cameron also showed up to the event in an outfit that looked like a pile of bones. Supposedly, her dress represents the "bones of a gilded age gown." I guess in a way she followed the theme, but the look is just not it. 
Although many of the outfits from the gala were off-theme or purely just ridiculous, there were some outfits that were just amazing. Here are some of the highlights from the event: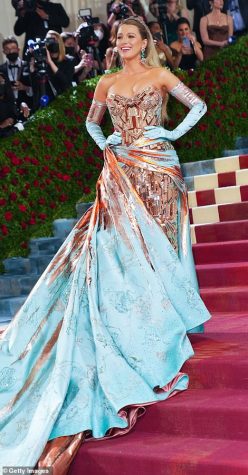 Blake Lively was dressed in a stunning gown that was designed by Versace. The dress represents the statue of liberty.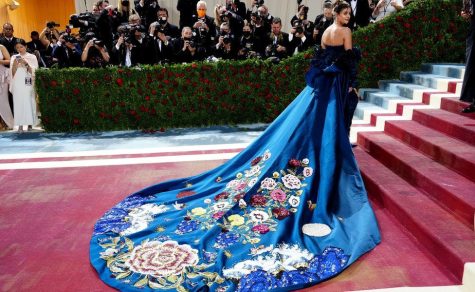 Model, Taylor Hill, wore a gorgeous gown designed by Miss Sohhe. The gown matched the theme perfectly, with its long sleeves, amazing train, and captivating flowers.