Take a Hike, Nitros!
What are the best hiking trails in Glendale?
Want to get out and do something productive while still staying safe? You should try hiking! This is a great way to exercise and get out of the house while still being safe. Here are a few great hiking trails around Glendale.
This is a 6.2 mile hike and a 2371 foot elevation gain. There are some steep parts so make sure to bring water! Once you're at the top of the trail, looking all around you, you will see views of Downtown LA, Pasadena, Studio City and Griffith Park.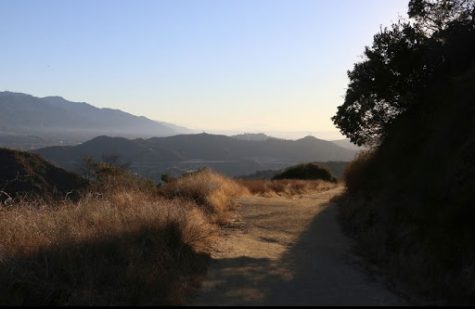 This is a 5.5 mile hike and a 1515 foot elevation gain. If you take the north way up, it is a steady incline, rather than taking the south side, which is pretty steep. The path is wide, so there may be many bikers.
Dunsmore Canyon and Le Mesnager Loop Trails (Deukmejian Wilderness Park)
This one is a 3.3 mile trail, with a 1036 foot elevation. This is a great nature trail and provides great scenic views. 
Catalina Verdugo Trail (Glendale Sports Complex)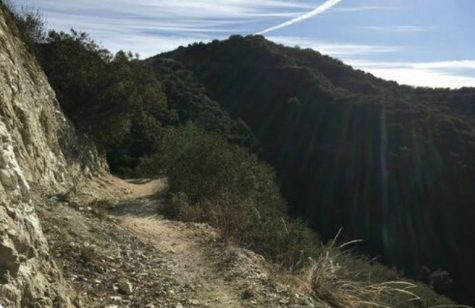 This is a 2.8 mile trail with a 547 foot elevation. It is a very narrow hiking trail. You access it from behind the soccer field. There are some shady patches and some sunny patches. Overall, this is a great hiking path, but just be aware that it is a little narrow. 
Lake Hollywood Reservoir Trail
This is a 3.3 mile walking trail, because it is all flat. It is great for bike rides and has a very large path. 
I have visited all of these trails. Hiking is great exercise, because it helps you both physically and mentally. It is both a great cardio workout and a natural stress reliever. I definitely recommend going on a hike with a friend, keeping your distance, and wearing your masks.
Get outside and stay safe, Nitros!