Positions, Ariana Grande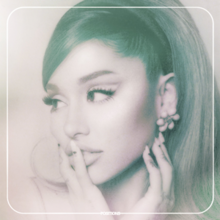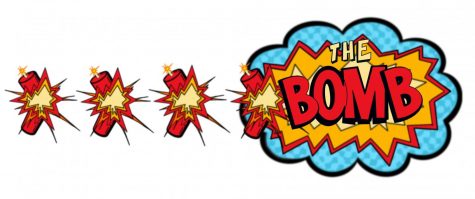 Following her Thank U, Next album, Ariana Grande dropped her sixth album, Positions, on October 30th. Following her hit title track, this new album follows up with thirteen songs in the rhythmic blues genre. Grande has approached a different genre this time, rather than her usual R&B theme, experimenting with a mix of rhythms and violin. Besides its good reviews, Grande's album has spent its second week at number one on the Billboard 200. 
A specialty of her album is her song "off the table" where she depicts her overthinking whether or not she can love someone again after the death of her past lover, Mac Miller.
Experimenting with violin strings and blues vocals, one of her songs that became popular the most was "pov". This is an excellent song on the album because of the relatable lyrics: "I wanna love me the way that you love me." People love this song, evidenced by the numerous remixes that can be found on social media. 
Another great song on the album is her title track. "Positions" debuted before the album with a wonderful music video depicting Grande as a President-like figure visually switching positions with interesting video effects. 
One of her least liked songs, or least favorite songs, is "safety net" featuring Ty Dolla $ign. This song's vibes are slow and do not match the rest of the album. On an album where she writes so deeply and aesthetically about intimacy, this song simply does not match. 
This album continues to bring success to Grande, and being such a successful female artist at twenty-seven years old, she brings inspiration to women and men alike. This is definitely an album you cannot miss, because it is something new, something great, something special for this year of 2020. Stream Positions now on any platform.