Everywhere at the End of Time, Stages 1 – 3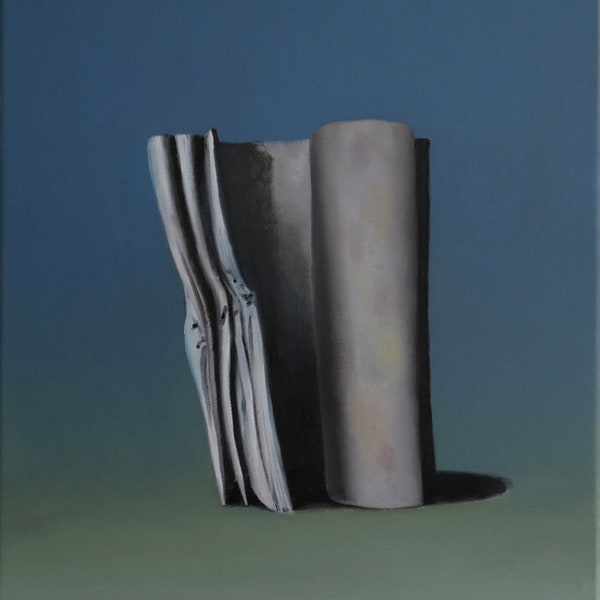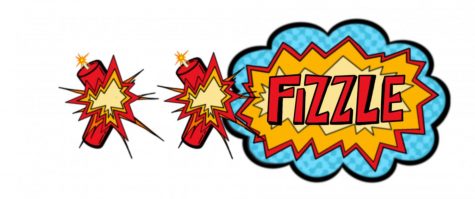 Everywhere at the End of Time, an album by The Caretaker, was released in 2016. It is a six-hour-long album of pure instrumental music, with a few distorted sounds, that is supposed to show what the six stages of dementia are like, so people can better sympathize with dementia patients.
It is recommended that people do not listen to this album if they are in a bad mental or emotional place. Before listening, I saw some people on the YouTube comments say how sad it is, with others saying that it had no effect on them whatsoever. I obviously ignored the warning and listened to the album.
The first three stages alternate between heavy and sad music and light, almost cheerful music. The cover art is very pretty and kind of cryptic in a way. The colors are dim and dull and almost lifeless, but then there is always something to make it less empty. 
I actually found out about this album on Tik Tok (surprise, surprise!) and I saw people around my age encouraging us to listen to the album for empathy purposes. They wanted us to see what it was like to suffer from dementia. 
I wanted to listen to the music and see if I felt anything. During the first three stages, I tried to do my homework, but my head started to hurt and I was trying very hard to concentrate, and I obviously failed. 
I tried listening to the album as if it were any normal one. I wanted to make up fictional scenarios in my head that would fit the vibe of the music. You know, it was like when you listen to Electric Love and feel like the main character having the time of your life. Or are you guys normal? 
I couldn't get through the album though, because it was almost impossible. The songs were ballroom-like and at first I told myself to just think about a ball and a pretty gown and a nameless prince, but I couldn't really think of anything. I was static, and the music grew louder and chaotic and more distorted. There were so many elements put into it that I wouldn't even know where to start.
The music was beautiful and made me feel nostalgic for something I've never even seen before. It was draining and confusing. I still knew who I was, and I didn't lose memory or was disoriented. I just felt off. Keep in mind that I'm only talking about the FIRST half of the album! 
I give the first three stages a low rating, because the sounds work together and are beautiful, BUT they are also chaotic and confusing. It is so contradictory and usually, I'm the one who's contradictory, but this was something so new and so 
Even though the music was very beautiful in its own way, I wouldn't recommend listening to the first part of this album by The Caretaker. It takes too much time and is draining. And if you are going to listen to it because you're bored, keep in mind that this is not a challenge or trend and please be safe.  You should not listen to it in a bad state of mind. That wouldn't be very cash-money of you.
Please check back to Explosion tomorrow for my review of the second half of the album!