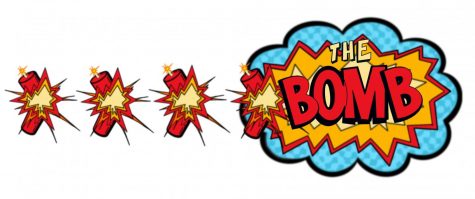 If you don't know who Ariana Grande is, you must live under a rock. 
She started her career in 2008, when she played the role of Charlotte in the musical 13 on Broadway. She was then picked up by Nickelodeon, where she was given the role of Cat Valentine on the TV show Victorious. Grande is most known for this role, and we got to see her singing skills a little over the course of the series. Then in 2013, she released her debut album, Yours Truly.
After Grande released her debut album, her singing career absolutely took off. Ever since then, her albums have never missed. 
Just recently, Grande celebrated the 10-year anniversary of her debut album, and she released some brand-new performance videos of her singing her old songs. She also put out a re-released version of the album. 
Overall, Grande has released six performance videos of the most popular songs off the Yours Truly album. These songs include "Daydreamin'", "The Way", "Honeymoon Avenue", "Baby I", "Tattooed Heart", and "Right There".  The titles of these performances are followed by "(Live from London)", as Grande is currently in London shooting the new movie based on the musical Wicked. 
All of these new live performances are so fun and exciting to watch. You can genuinely hear how much Grande's voice has matured and grown over the past ten years. Plus the live orchestrations add a special touch to this milestone celebration. 
There is one very special thing that Grande did to honor Mac Miller, who passed away in 2018. They have a collaborating song called "The Way", and during Miller's rapping section, the live orchestra plays violins behind it. I think this adds a really intimate touch to this updated version of the song.
This anniversary release is really big for Grande, but it's also a huge moment for us fans, especially when we all grew up watching her on Nickelodeon. Just go listen to this album again, and watch her live performances already! 
I promise you won't regret it. You're welcome.