Always a Nitro: Ms. Driffill
Our third in a series on GHS staff members who also attended our school
Ms. Carol Driffill is a teacher and swim coach at Glendale High School. She also graduated from our school in 1981, and she is looking forward to hopefully celebrating her 40th reunion with her classmates this summer. Currently, Ms. Driffill lives in Burbank, California, and she attended the University of Redlands. She's been teaching for over 35 years.
Ms. Driffill's current position is as a US History and Psychology teacher, and she also coaches our swim team. She's currently the advisor of the Mental Health Club, and she has been a Bible Club advisor and the advisor for the Class of 2003. She previously served as the GHS Athletic Director for ten years. Ms. Driffill started our school's girls water polo program and she has coached both the girls and boys squads. She has also served on our School Site Council.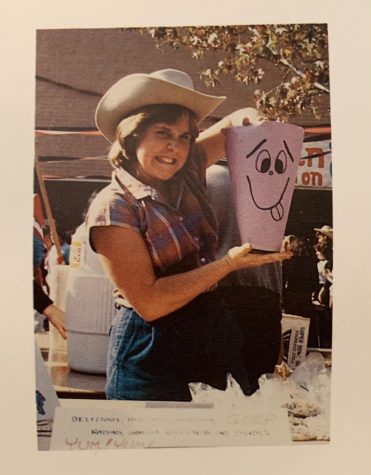 When Ms. Driffill was a student at GHS, her favorite subjects, beside PE, were History, Art, and Ceramics. Her favorite thing about GHS was the social aspects of it. Her least favorite things about school were homework, tests, and Math.
Ms. Driffill was involved in a lot of activities at GHS that we don't have anymore, like the Girls Athletic Association (GAA). Ms. Driffill mentioned that our cheerleading program "is kinda different than we have it now." In the past, our cheerleaders were separated into groups, like yell leaders, short flag, and song leaders, but that tradition has been changed.
After Ms. Driffill graduated from GHS, she went to Redlands for four years. She said, "They had a special program where you could finish in four years and start teaching." After she graduated from college, she decided to return to our school district, "because my heart is still in Glendale." 
She applied for a general application in Glendale and was called for an interview at Roosevelt Middle School. She taught there for five years and she was coaching at GHS at the same time. In 1990, Ms. Driffill moved to Glendale High School so that she could teach, coach, and serve as the Athletic Director.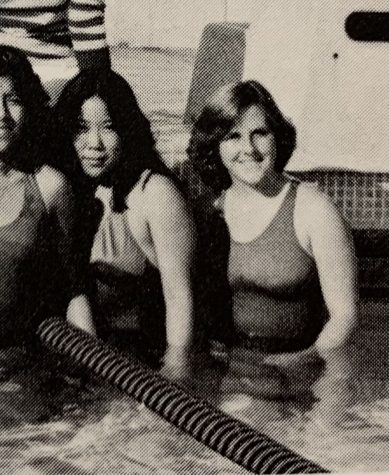 The thing about our current culture at GHS that upsets Ms. Driffill is that she misses the whole spirit involved in activities at school. She has noticed that back when she attended GHS, there was a lot of support for our sports programs, but now there are just a few people who support the sports and "a little more freedom."
Ms. Driffill thinks that "this pandemic is going to shift in the way [that] a lot of teachers teach" and some students will have a renewed appreciation for school when the pandemic is over. She has one message for all of the current students at GHS: "Enjoy every moment that you have. Enjoy the time in your class and get involved. Look forward to joy."
About the Writer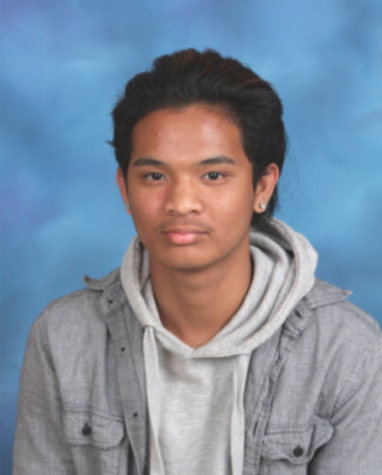 Ashler Joseph C. Pascua, Staff Writer
Ashler is a junior at Glendale High School. He plays basketball for fun and exercise, and he loves playing mobile games, listening to 80's music, and watching movies in Cinema or TV series on Netflix.