Congratulations to our 2020 Homecoming Queen and King!
Introducing your 2020 Homecoming Queen and King!
Queen Desiree Lim!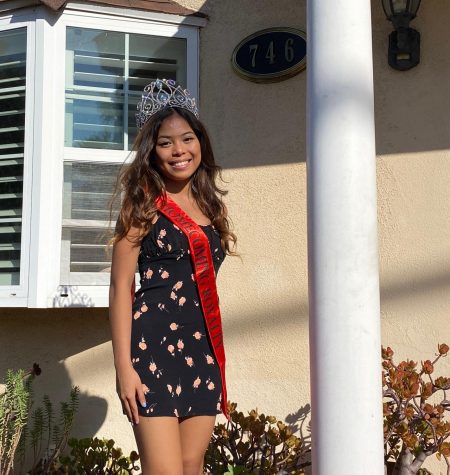 And King Rafayel Hovhannisyan!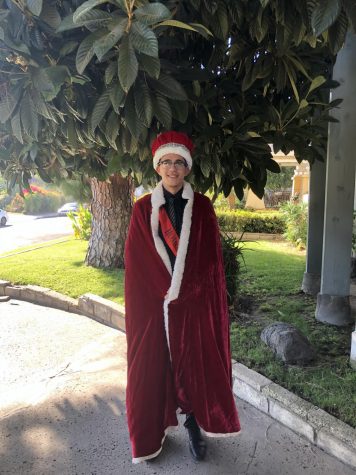 You can also click HERE to watch our 2020 Homecoming Court Crowning Video!
Thank you to our Homecoming Court Committee: Diana Arakelian, Preny Davoodimasihi, Sydney Garrison, Nairi Ghazarian, Christopher Hanzal, Sarine Kaloghlian, Celine Khachiki, Areen Melkonian, Kayla Rodriguez, Sabrina Songco, Isabella Soto, and Jenna Zwickl!