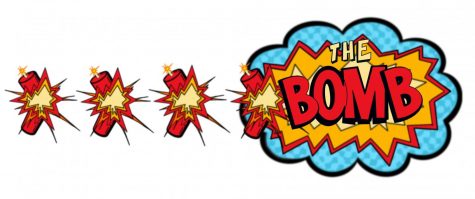 Selling Sunset is a reality show about the Oppenheim Group, which is a team of elite real estate agents who buy and sell the most amazing properties located in Los Angeles. The owner of the Oppenheim Group is Jason Oppenheim, and one of the other presidents listed is his brother Brett Oppenheim. These twin brothers work with some of the most beautiful real estate agents in LA. This series is available for streaming right now on Netflix, and it is one of the best reality shows on the service.
Each season there is a new agent on the team, or in some cases, one of the agents leaves the team. There have been a few times when fans have mentioned that the show is scripted, but a few of the agents are claiming that this is not true. 
Real estate is a different world, where everyone is connected by the business. Selling Sunset really proves that this industry is all based on building relationships with people and knowing how to correctly connect to them and attract buyers to purchase a property.
People often think that getting a real estate license is the easiest thing to do, but people forget that the goal is to become the best real estate agent in your field. It is very difficult to succeed in real estate, as there are a lot of agents out there, especially in LA.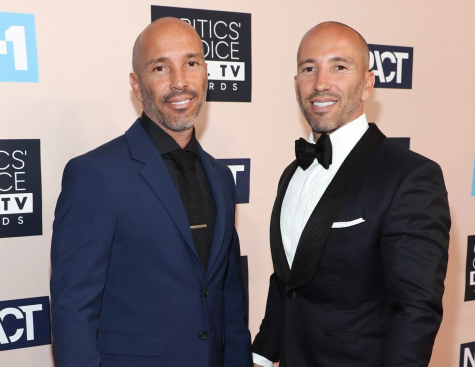 Over the course of the series, we see how every one of the agents has their own style and personality, and they do really differ from each other. If I had to name my favorites, I would probably choose Mary Fitzgerald, Heather Young, and the drama queen, Christine Quinn. 
Yes, I am aware that there has been a lot of hatred directed towards Quinn, but the seasons where she is still a part of that team are the most interesting and fulfilling ones to watch. 
Well, and of course one of the best agents, with the greatest and cutest accent, is Maya Vander. She is one of those peacemaker agents, who causes a lot less drama, and she is definitely one of my favorites. 
This show does really differ from other types of reality shows. Just the way that these agents dress, and how they present their new listings to buyers, makes you want to become a real estate agent as well. 
When the Oppenheim Group expanded to Orange County, they created a spinoff show called Selling the OC, and the agents featured there are all from that area. Personally, I much prefer Selling Sunset, because the agents on that series seem better in all aspects. 
Real estate is a type of game, where you actually have to play well and know the rules. I've always wanted to go into real estate myself, and I know that I'll do it. This series has been a big motivation for me, and it is the type of show that makes me want to rewatch all of the seasons all over again. 
To all of you real estate agents out there, I am waiting to pass my exam and join your world full of challenges and successes, and I hope to be one of the best agents in the city. As Mary Fitzgerald once said, "I'm not afraid to get down and dirty. It's honestly not always glamorous. It's just part of the business."
I feel like Selling Sunset is one of the best shows out there, specifically for real estate agents, to get inspired and do more and to be better. 
Hopefully, you will see me featured on this series soon!