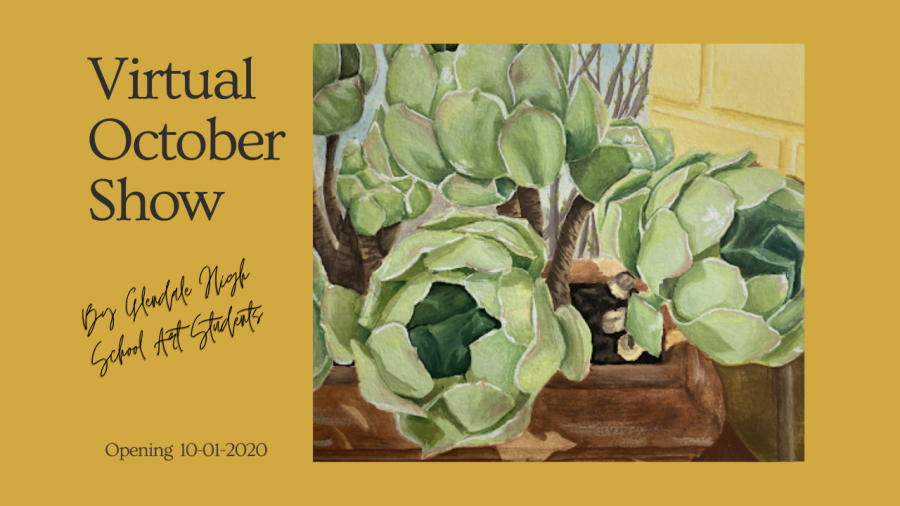 Virtual October Show
This is our first student virtual art show of the 2020-2021 school year. Students in 2D and 3D Art classes have been working hard to create a variety of artforms with limited materials and found objects. They had to think outside the box and solve visual art problems with the restriction of material resources. Our students used their creativity and imaginations to explore their limits and produce quality work.
Expect another student virtual show on November 1st!