Thor: Love and Thunder
More like GORR: Love and Thunder!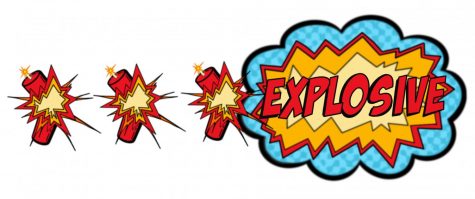 Thor: Love and Thunder, directed by Taika Waititi, stars Chris Hemsworth, alongside Christian Bale and Natalie Portman. The movie was released on July, 8 2022 in the United States, and you can currently watch it on Disney+.
I will try my best not to give away too many spoilers, but in order to understand what happens, you have to watch Thor, Thor: The Dark World, Thor: Ragnarok, Avengers: Infinity War, and Avengers: Endgame. You can watch most of these movies on Disney+ as well. 
Thor: Love and Thunder is always full of surprises and plot twists that keep making the story more interesting. Not one part of this movie will leave you bored. 
Thor goes on a journey unlike anything he has ever experienced before. While he is just about to retire, he is interrupted by a villain called Gorr the God Butcher (Bale), who is out to kill every god in the world and has the power to control shadows and monsters. Thor eventually seeks the help from other gods to stop Gorr, and we find out why Gorr is out for revenge in the first place.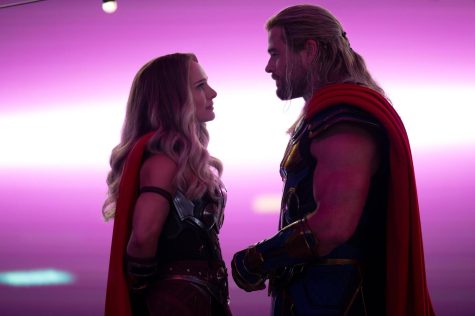 Thor is on a mission to stop Gorr and save all the gods, but he knows that he cannot do it alone. So he reunites with some old friends, including his ex-girlfriend Jane Foster (Portman). To his surprise, Jane is able to carry Thor's mighty hammer. 
All of the actors in this movie do an amazing job at bringing their characters to life. They really show the emotions of the characters, whether it is sadness, fear, or happiness. We hope to see these actors continuing to bring these characters to life in more movies to come. However, the best performance in the movie is provided by Thor, because when he finds out that his hero is a coward, he kills him with his own weapon.
I liked seeing the Guardians of the Galaxy in the beginning of the movie, especially when Thor is helping them and he destroys a palace when he is supposed to be keeping it intact. However, the Guardians are not on screen long enough. They only appear at the beginning of the movie and all they do is ask Thor for help. When Thor is in danger, it is a shame that the Guardians of the Galaxy do not come and rescue him.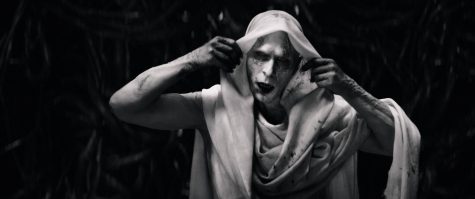 If I could have the chance to rename this movie, I would call it Gorr: Love and Thunder. Even though the movie is about Thor and what he has been through, I feel like the movie focuses mainly on Gorr. In the beginning of the movie, we can see Gorr and his daughter fighting for their lives when the gods do nothing to save them. At the end of the movie, we can also see that Gorr is entrusting his daughter to Thor.
Overall, I would totally recommend this movie to all Marvel fans. If you love all of the Thor movies, then this one's for you. Even though I am not a Marvel fan myself, I would still like to watch this movie again.