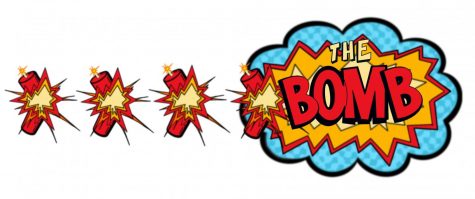 Twenty-five Twenty-one is a Korean drama on Netflix that was created by Jung Jee-Hyun and Kwon Do-eun. It stars Nam Joo-hyuk as Back Yi-jin and Kim Tae-ri as Na Hee-do. 
This drama travels back in time, through Hee-do's diaries, to the year 1998. Hee-do is a teenager who has a burning passion for fencing, and Yi-jin is trying to rebuild his life as a reporter, after a family disaster. They meet out of fate, but that fate is star-crossed.
Twenty-five Twenty-one is definitely one of those K-dramas that hooks you in from the very beginning. There is not one weak or boring episode in this series. 
In the beginning, you can see that Hee-do is so passionate about fencing that she wants to switch schools for a better opportunity of playing for the national team. She eventually makes the national team by a hair. Then she competes against her own teammate at Nationals, and everything takes a turn for the worst. Fortunately, Yi-jin had her back, though.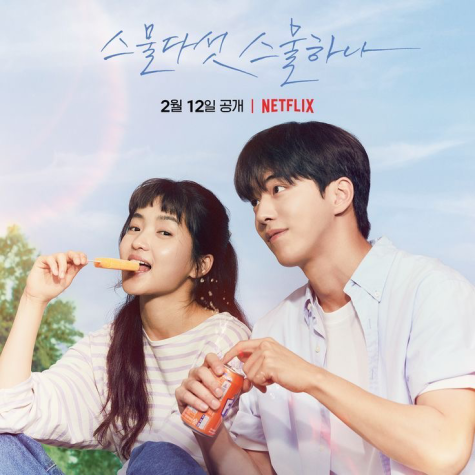 Yi-jin is the "adult" of his friend group, but you can see he also has a lot of fun with them. Yi-jin is sometimes obvious with his feelings and sometimes not. However, you can tell that his feelings are there for Hee-do. 
Throughout the show, you can slowly tell that Yi-jin and Hee-do are falling for each other, and that makes this drama ten times better. With the childish personality that Hee-do has, it is never boring when Hee-do and Yi-jin are on screen together. Their relationship is very playful and heartwarming. They have this bond that is so unexplainable, and it seems so unbreakable, until the very end. When adulthood catches up with them, they have to do what's best for both of them.
This drama is worth watching over all the other ones. With the dynamic of the characters, and with all the hardships they endured, this is one of the few K-dramas that feels very realistic. The creators do an incredible job of making this show so entertaining, that after you finish the first episode, you will want to watch the next one immediately.
This drama is utterly heartwarming, until it becomes heartbreaking. If you haven't watched it already, go do so now, as it's currently streaming on Netflix!