Nevertheless
A frustrating emotional rollercoaster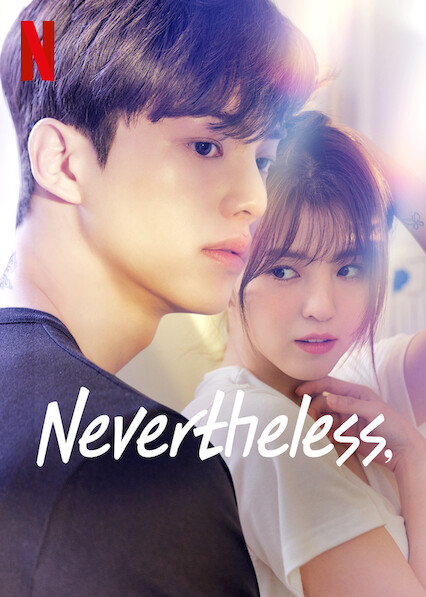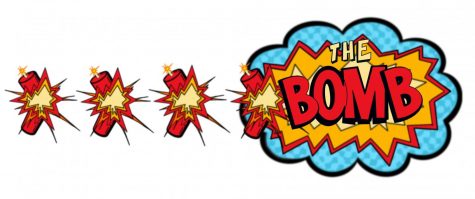 Nevertheless is a Korean drama romance that is available on Netflix. It was produced by Jung Seo, and it first aired on Netflix on June 19, 2021. 
This drama follows students Yu Na-bi (Han So-hee) and Park Jae-eon (Song Kang) who attend the art institute of the University of Ulsan. Na-bi and Jae-eon seem to have tension between each other throughout the whole show, so you will have to keep watching to find out how all this plays out. This show will truly take you on an emotional rollercoaster. 
Na-bi is a shy, timid girl, who loves art. She has never really believed in love until someone comes along to change her mind. Jae-on, on the other hand, has the ladies swooning over him. He loves flirting, but thinks relationships are annoying. 
These two people are complete opposites, but as we've seen in so many classic movies: opposites attract. Throughout the whole show, Jae-on gives mixed signals to Na-bi, and this annoys both Na-bi and the audience. 
The show writers have a distinctive way of frustrating the audience with their complex characters, and this turns the act of watching the series into an addiction. You are constantly wanting to watch more. Viewers will find themselves yelling at Na-bi and telling off Jae-on for the right reasons. 
The soundtrack for this show really captures the mood of every episode, moving easily from sadness to jealousy. Everything plays out so perfectly that it leaves one satisfied, but wanting more. 
Nevertheless truly captures the feeling of miscommunication between two people. Everything about this show is extraordinary, and it does a great job of really grabbing the attention of the audience. This is one of the most frustrating romance dramas a person can watch, and I mean that as a compliment.
Make sure to check it out!