Yeezys vs. Jordans
Should you buy comfortable Yeezys or successful Jordans?
Both Yeezys, produced by Adidas, and Jordans, produced by Nike, have been considered the top-rated shoe brands these past few years. The colors for these shoes are chosen by the idea that both men and women can wear whatever color they want, regardless of their gender.
The Yeezy brand was formed through a collaboration with the famous rapper and entrepreneur, Kanye West, and they are one of the most popular brands for Adidas. The first Yeezy shoe was the Adidas Yeezy Boost 750.
The first pair of Jordans were made for NBA superstar Michael Jordan, but some people still don't know that he is not the owner of the brand. However, Jordan still receives a percentage of every pair of Air Jordans that people buy.
For Yeezys, the sizes might differ for males and females, and there is a size-and-a-half difference between them. On the other hand, for both men and women, Jordans fit exactly the same, but some people still claim that for women, the sizes fit a lot tighter and the toe area is narrower. 
As we all know, when it comes to the fashion market, the competition between brands increases over time, and Nike and Adidas have been in competition for many years. Nowadays, their new phenomenal versions are still being compared and contrasted.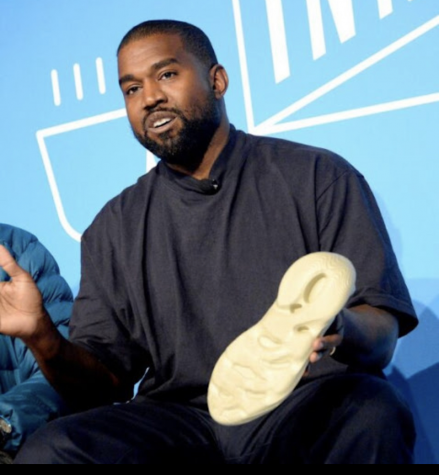 So have you ever thought about which one is better: Yeezys or Jordans? Are these brands really worth it or are they both overrated? Let's discuss some facts about both brands and find the overall winner.  
A lot of people prefer Jordans, and not only because of their style, but also because of their price. Some people call Yeezys ridiculously expensive and not worth the price. The cheapest Yeezy model on the market will cost you about $220, but the least-expensive Jordans will cost around $90. For the pricing difference, Jordans definitely win. 
We all love good-looking shoes, but comfortability is also a very important statement. Yeezys are made with ultra-comfortable primeknit. This material is very breathable and lightweight, and that's what makes it more comfortable. Jordans are also comfortable shoes, but making some fast movements while wearing them, or just walking in them, will not feel the same as with Yeezys. For comfortability, Yeezys get a point.
The style options are another important consideration when buying shoes, as different people prefer different styles.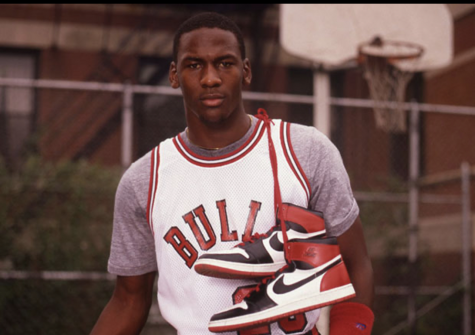 Yeezys are mostly made for comfort and come in a variety of different colors. Jordans are also made for comfort and just have a more casual-looking style to them. People also like to wear them with casual clothing. They also come in different colors and they are definitely better looking than the Yeezys. So Jordans win in this category as well.
The quality of shoes also plays a big role in making a choice. Jordans are mostly popular, because they offer high-quality performance products and that's the number-one reason for them being sold a lot. As Yeezys offer the best comfort, the quality cannot be compared with that of Jordans. Jordans are your choice if you care about quality. 
Overall, the better of the two shoe brands is Jordans. These shoes have everything you need, beginning from style and ending with quality. Make a good decision, as you may be surprised with your choice at the end.