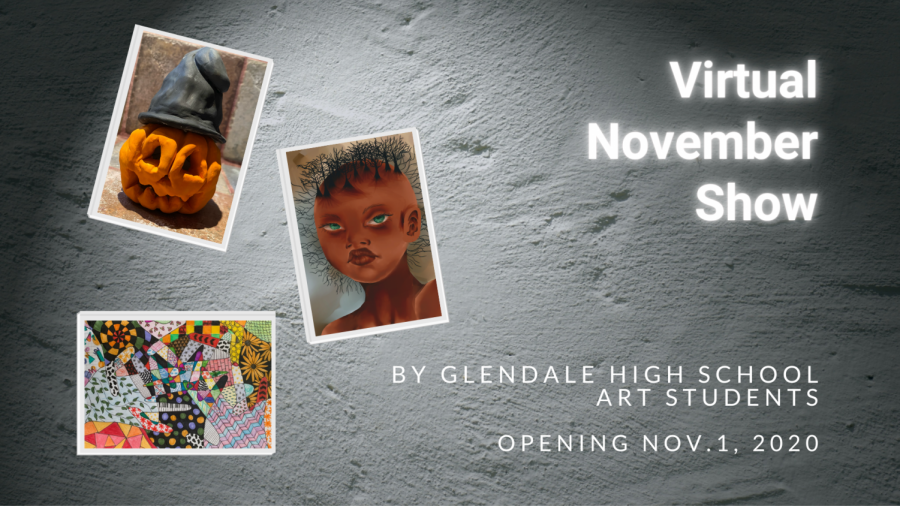 Virtual November Show
Welcome to our second student virtual art show of the 2020-2021 school year. Virtual learning hasn't been easy, but that does not stop the GHS Art students from creating their beautiful pieces. We hope you enjoy the work below and share our virtual gallery with friends and family.
Expect another student virtual show on December 1st!